Adtran Telecom, Networking and Communications Access Products
---
Adtran is a global Telecom, Networking, and Communications Access products manufacturer. From the cloud edge to the subscriber edge, Adtran helps communications service providers around the world manage and scale services that connect people, places and things to advance human progress. Whether rural or urban, domestic or international, telco or cable, enterprise or residential—ADTRAN solutions optimize existing technology infrastructures and create new, multi-gigabit platforms that leverage cloud economics, data analytics, machine learning and open ecosystems—the future of global networking.
---
Adtran and Pulse Supply at the forefront of pioneering technologies, such as: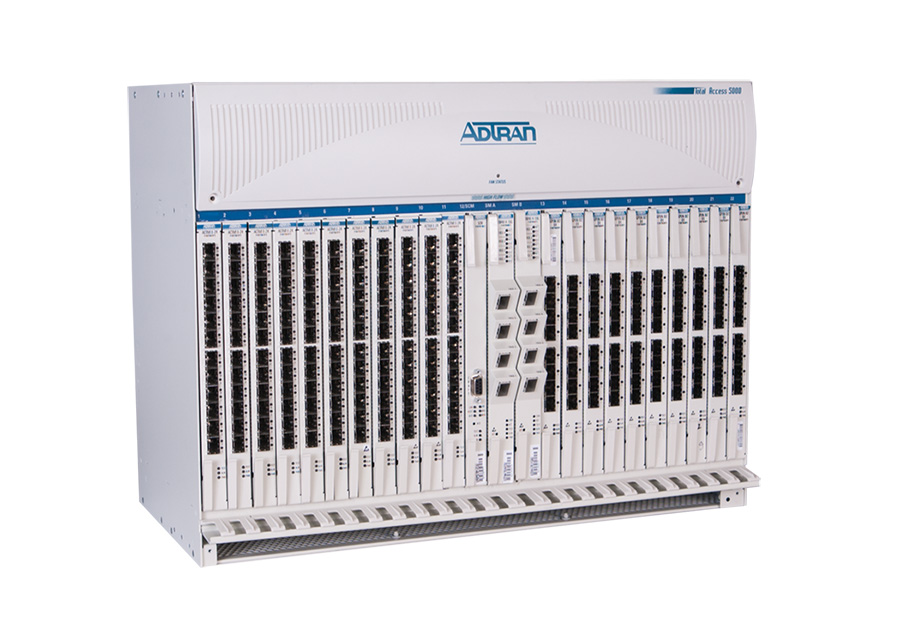 Converged Access: Data, Voice, and Video
Mobile backhaul
Ethernet Switching and Routing
Network Routing
TDM over packet
Optical Networking Edge (ONE and PON)
Fiber to the Home, Fiber to the Node DSLAMs
Advanced wireless WiFi with management
Advanced network management and configuration
SONET/SDH Access Products
Residential Gateways and Optical Network Terminals
RF of Fiber
Cabinets and Enclosures for service providers
G.fast Broadband solutions
For power utilities, mass transportation companies, enterprise, service provider and government organizations, Adtran's Network Care programs, and ProServices provide professional services from installation to maintenance contracts!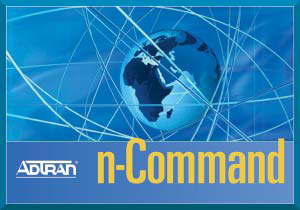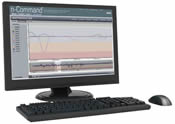 Have more questions about Adtran products and solutions? Call us at 410-583-1701 or email us at questions@pulsesupply.com.