Industrial Wireless Routers
Heavy-Duty, Hardened, Secure, Wireless Routers
---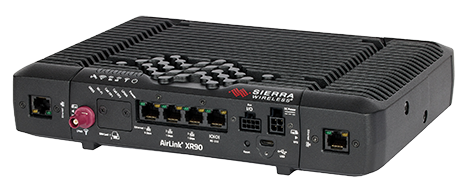 Pulse Supply provides Industrial WIreless Router solutions.
When you need wireless communications and the environment is challenging, industrial wireless routers provide an alternative to off-the-shelf wireless or cellular routers. These routers can support a wide range of temperatures, provide hardened enclosures and secure encryption options.
Advanced Features
Industrial wireless routers provided by Pulse Supply have the options you require that address the needs of utility, manufacturing, public safety, transportation, maritime, retail, smart cities, and many others. Many of these devices provide legacy support for voice, serial data, and digital or analog input/output.

Wireless and Cellular
These devices provide options for cellular, Wi-Fi, and traditional Ethernet connections. Pick your choice of multiple and backup cellular links. Options for 4G, 5G, and fallback cellular protocols. Cellular download speeds up to 150Mbps with 4G and higher with 5G.
Pulse Supply has been providing Industrial Wireless Router solutions to all of North America for over 20 years. Where quality and pricing are typically not possible together in industrial wireless router solutions, Pulse Supply has achieved this combination through volume and passes it on to our valued customers. If you need Industrial Cellular Router solutions, make sure you call Pulse Supply first and save some of your project budget for other important build-out needs.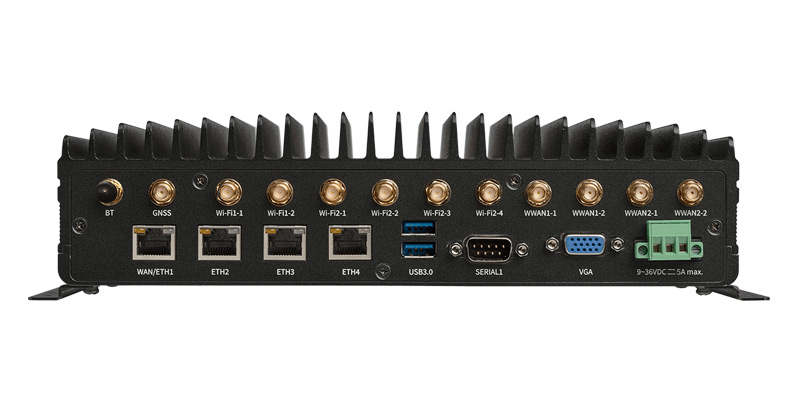 ---
Pulse Supply is at the forefront of industrial wireless routers, such as: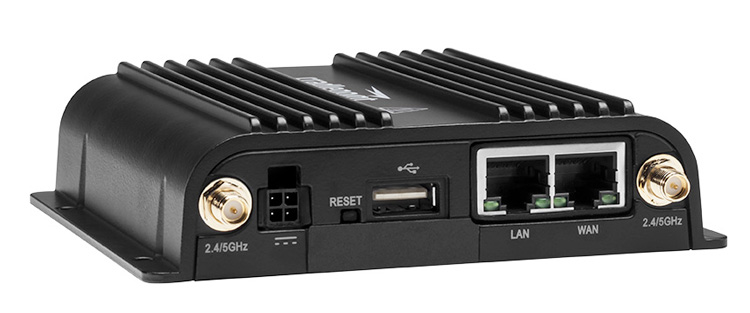 4G and 5G Industrial Wireless Routers
UHF and VHF Industrial Wireless Routers
Secure and Encrypted Wireless Communications
Hardened and Extreme Temperature Solutions
Legacy support for voice, serial data, and digital/analog IO
Serving the Industrial and Manufacturing Markets
Remote Warehouse, Plant, or any Extreme Environment
When network downtime is critical, choose Pulse Supply for Industrial Wireless Routers

Pulse Supply is not only a leader in the industrial wireless router market, we match the hardware we provide with your overall networking requirements. When it's time for industrial cellular router solutions, make sure you call Pulse Supply to get your free consultation and quote.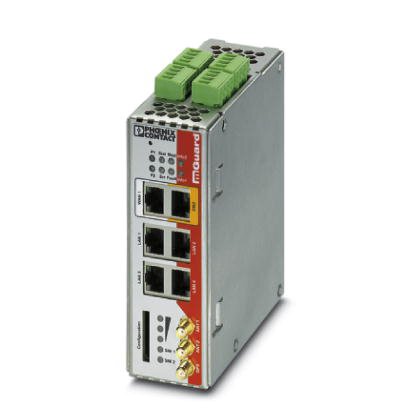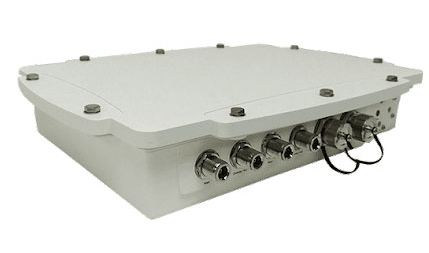 Have more questions about Industrial Wireless and Cellular Solutions solutions or products? Call us at 410-583-1701 or email us at questions@pulsesupply.com.