Carrier Portal
Pulse is a trusted source and supplier to next generation carriers and service providers.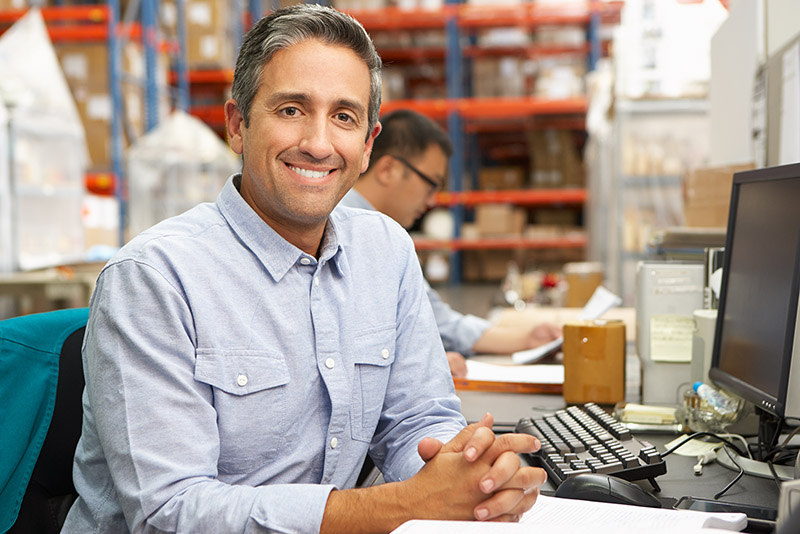 Comprehensive Technology Solutions
Pulse works with dozens of partners to supply the leading solutions for VoIP, Wireless/Backhaul, SS7/ISDN, TDM-over-IP, SONET/SDH, Optical, Compression, and Unified Communications.
We act as a single-source supplier that can address all of our customers' IT needs. We work with all of the industry's named brands, and also seek out unique telecom and connectivity solutions that other suppliers do not carry. As a result, Pulse delivers comprehensive solutions that are tailored to meet our customers' needs, and provide a genuine return on investment.
Unparalleled Industry Expertise
Our nationwide team with global reach provides an array of services that address: network design, network analysis, systems integration, product distribution, installation and maintenance contracts.
We act as a trusted source and seamless extension of each customer's IT departments. Our consultative approach involves a unique and extensive needs assessment program. Our products and services are carefully selected to complement one another.
Dedicated Service
The Pulse value proposition is not solely based on addressing IT requirements, but also on understanding our customers' business objectives. We've built our reputation by creating lasting relationships with our customers.
Value and Return on Investment
Our ability to deliver advanced technical knowledge results in cost savings for our clients. Our solutions are designed and managed to not only reduce expenses, but to improve business processes, accelerate response time, improve services to end users, and give our clients a competitive edge, now and into the future.
Successful Track Record:
Pulse has helped hundreds of CLECs, ISPs, WISPs, Rural Tier-3 Telcos and Utility Service Providers integrate TDM, VoIP and wireless solutions in a manner that substantially impacts their bottom line.
Contact Pulse for a free initial consultation to determine where we can help you.