International Portal
Pulse Supply has been delivering products and solutions to the international community since 1986. We have obtained a great deal of knowledge worldwide in almost every sector of business including enterprise, service providers, carriers, government, healthcare, utilities, systems integrators and resellers. This gives Pulse Supply a competitive edge your international organization can leverage. Pulse Supply is a international trusted source and supplier to next generation products and services.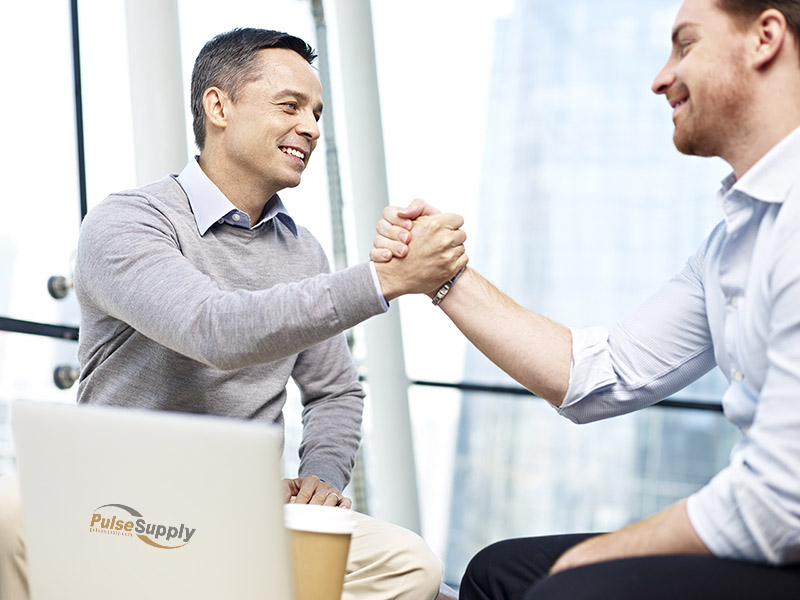 Pulse provides a multitude of international services which includes consulting, network design, network analysis, systems integration, installation, maintenance contracts and product distribution.
For our international clients, the right solution provides quick, secure access to the right information from anywhere within an organization to anywhere in the world, and that requires experienced systems integration. Our solutions are designed and managed to not only reduce expense, but to improve business processes, accelerate response time, improve services to end users, and give our international clients a competitive edge, now and into the future.
Our range of services and products are carefully selected to complement each other to meet our international clients' business needs. Whether designing or configuring a line of business solutions, we securely extend the solution to the Internet, integrate with enterprise and legacy systems, create stand-alone and mobile applications, deliver business intelligence and provide infrastructure support and maintenance services.
Contact Pulse for a free initial consultation to determine where we can help you.
International Sales:
Tel: 1-410-583-1701 option 1
Fax: 1-410-583-1704
Email: Contact Us