SMS texting was made for business. Own your own SMS gateway
Most people and businesses tend to associate SMS (texting) with teenagers sending each other meaningless messages for entertainment. The truth, SMS is a secret weapon for almost any type of business. Unlike email marketing or communications, the rate of penetration due to spam is extremely low. With SMS, the message is more than 80% likely to be read and acted upon.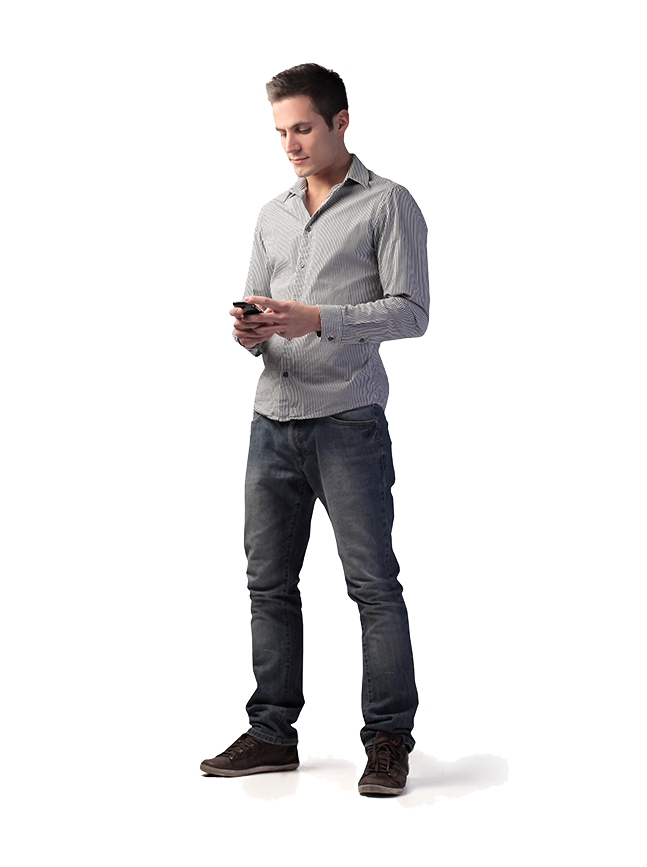 The applications for SMS and business are endless. We are at the beginning of the next revolution. Twitter was one of those early adopters. This single public application has taken the world by storm.
Imagine an SMS application specifically tailored to YOUR business, service, or product. Imagine sending focused, intelligent, and intriguing information to your customers and prospects. Imagine re-using your current marketing, communication applications, and databases for SMS campaigns.
Could it be this easy to add SMS to your current business or organization? The answer is yes and we have the solution today. You do not need to involve a 3rd party company to perform this service, handle your sensitive customer information or pay large monthly fees.
Introducing the HG-7000 SMS gateway. This system provides the core of running your own SMS network. The HG-7000 provides connectivity to the cellular network using standard GSM SIMs and Ethernet (IP) connectivity to your existing applications and databases. It's scalable from 4 ports up to thousands of ports with its advanced master/slave feature set.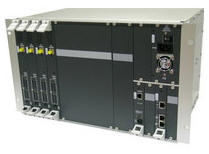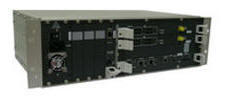 Would you like an example of a current successful application? Imagine you're an automobile dealer and in today's economy, you don't have the number of salespeople desired. You do not want to lose anyone coming on your lot. You want to make sure you capture anyone that might be interested in a particular vehicle, but they walked off the lot before you could talk to them. Imagine having the HG-7000 system and signs on all your cars letting potential customers know they can simply send a text with their cell phone and get back all the important information on that vehicle. Imagine at the same time they send the text, your salesperson is getting a text or email with the cell phone number of the potential customer and the car they were looking at. The salesperson can call the potential customer on or off the lot and possibly get them back. Is this possible? Yes, and it's happening today.
Can you now imagine all the applications that you might have for the HG-7000 SMS gateway? How about security and authentication applications? How about letting your entire sales force know up to the minute specials, pricing, competitive information all at the same time? The applications for your type of business, product, or service are endless. Don't want to create an application? no problem, we have a premade application.
Download the HG-7000 SMS Gateway brochures:
Please call us or email today to find out more about the HG-7000 SMS Gateway and what we can do for your business.