Siklu Millimeter-Wave Wireless Products
---
Siklu was founded with a goal to develop, build and deliver the best mmWave wireless connectivity radios on the planet, bringing high-speed Gigabit connectivity to the world. Siklu brought to the market affordable gigabit capacity for a variety of applications. We created the first mass-produced millimeter wave radio, the EtherHaul™-1200 which is still the most deployed mmWave connectivity solution in the world. Our products operate in the virtually interference-free 60GHz-70GHz/80GHz frequency bands. This large swath of available frequency stems from the fact that there is over 24Ghz of available spectrum in these bands coupled with extremely narrow beams yields almost unlimited spectrum. Our technology brings scalability, multi-gigabit capacity, and reliability to the world of wireless networks, and we are dedicated to delivering great value through fast-and-easy-to-deploy solutions that deliver flawless, predictable performance. We continue to look for new opportunities to change people's lives for the better through the magic of wireless fiber communication systems. With the ExtendMM software option and Dual Band 2ft Anntennas, it is possible to connect a 10Gb link up to 6 miles (10km).
---
Siklu and Pulse Supply at the forefront of pioneering technologies, such as: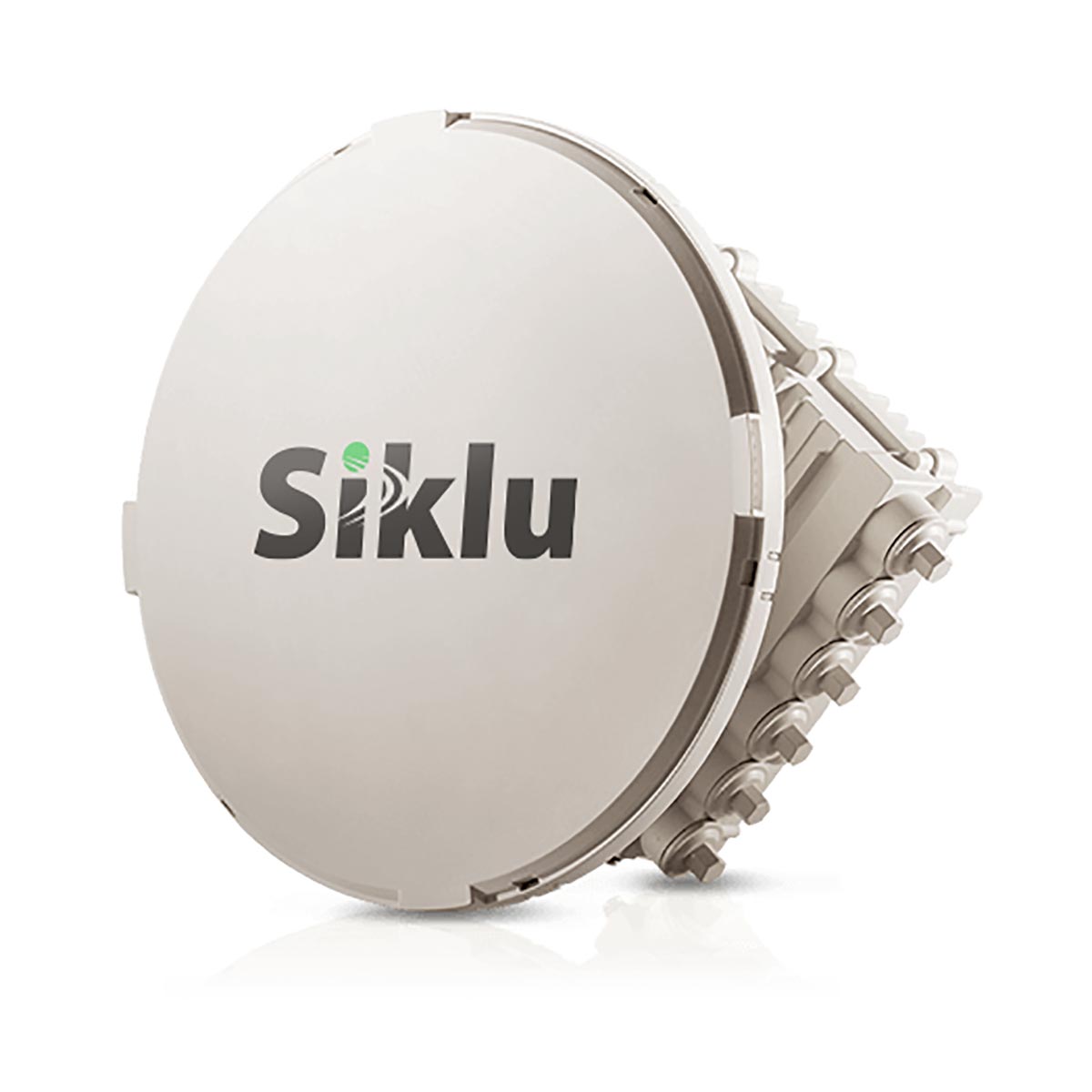 Wireless PTP and PtMP interference-free 60GHz-70GHz/80GHz Radios
Scalability, multi-gigabit capacity
Broadband backhaul
High capacity Smart City applications
5G Fixed, Gigabit Wireless Access solutions
1Gbps up to 10Gbps symmetric performance
Carrier-grade predictable performance ideal for mission-critical network connectivity
Optional integrated timing over packet 1588v2 and SyncE with SSM schemes
Field-proven advanced all-silicon integration
Advanced networking toolkit
Designed for easy installation and commissioning
MEF-compliant Ethernet OAM and CFM
Advanced monitoring and troubleshooting
This suite of products is designed to be lightweight and very small in size. These two attributes are of critical import when designing radios that are targeting street-level deployment.
Have more questions about Siklu mmWave wireless products and solutions? Call us at 410-583-1701 or email us at questions@pulsesupply.com.