Cel-Fi Smart Cellular Coverage and Repeaters
---
Cellular signals are inhibited or blocked by trees, hills, building materials, and bad weather. Nextivity has worked with partners to create the Cel-Fi suite of cellular coverage solutions. Starting from the ground up. Nextivity engineered the award-winning Intelliboost® chipset, as the heart of the highest Max Gain product available in the world. Nextivity has innovated at every step of product development, with 28 patents across hardware, software, firmware, antennas, tools, and apps. The carrier-grade products are all network safe, optimized for ease of installation and the most powerful solution in their class. Cel-Fi products have been approved for use across 200 carriers and operators, in 100 countries. In many countries, Cel-Fi products are the only legal solution approved by the communications regulatory commissions. Not interfering with the network, and only improving upon it is the key.
---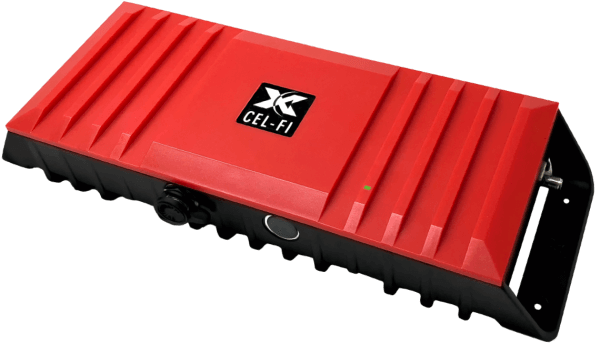 Cel-Fi by Nextivity and Pulse Supply at the forefront of pioneering technologies, such as:
Cellular Coverage Solutions for home, office, truck, van or boat
Cellular Repeaters and Extenders
Improve poor cellular coverage in the office, at home, or on the road.
Indoor Cellular coverage solutions
Outdoor Cellular coverage solutions
Cellular coverage Antennas
Cellular Antenna mount solutions
Cellular range extenders
Cellular coverage solutions for Tuckers
Cellular coverage solutions for RV's and campers
Cellular coverage solutions for marine and boating
Cellular coverage solutions for emergency responders
Cellular coverage tools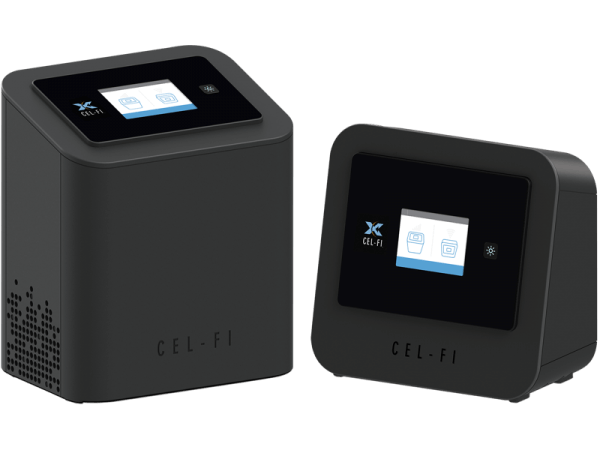 The most advanced technology for improving cellular coverage
The Cel-Fi product line is the best solution on the market for addressing the universal challenge of poor cellular coverage in the office, at home, or on the road. Unconditionally network safe, with an exceptional coverage footprint and Carrier approved for 3G/4G/LTE voice and data.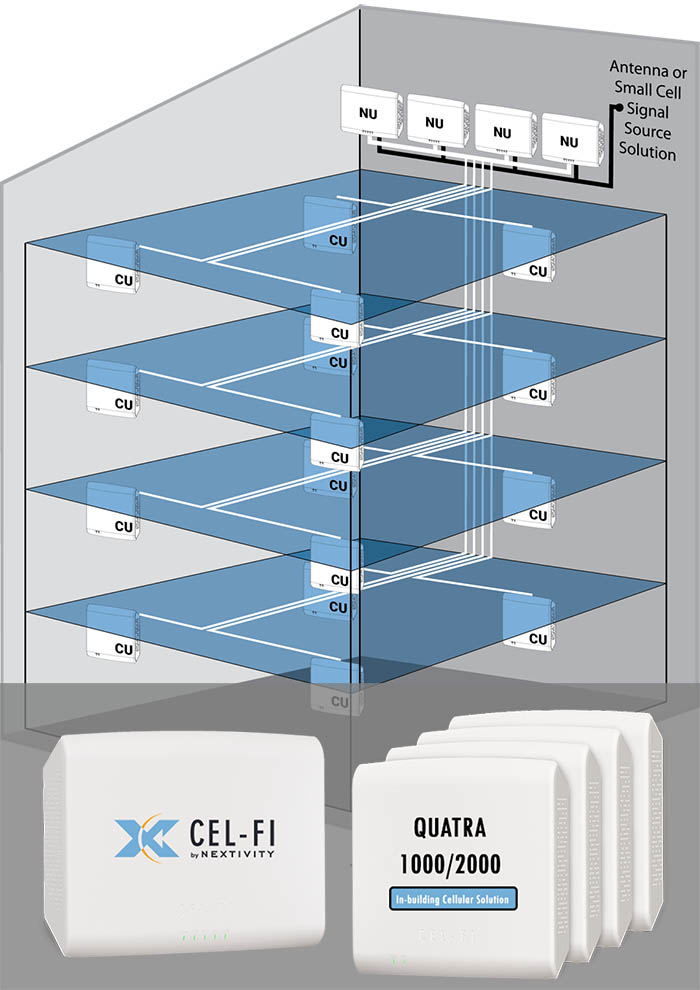 Have more questions about Cel-Fi (Nextivity) Cellular Coverage products and solutions or need to purchase? Call us at 410-583-1701 or email us at questions@pulsesupply.com.