Legal Statement
By accessing or using our Web Site, you acknowledge that you have read, understand, and agree to be bound by these terms and conditions.
The material provided on this Web Site is protected by U.S. and Int'l copyright laws and treaties. Except as specifically stated, none of the material may be copied, reproduced, distributed, republished, downloaded, displayed, posted, or transmitted in any form without Pulse, Inc. giving prior written permission.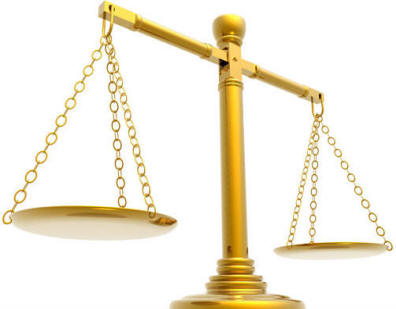 Permission is granted for you to make copies of documents published by Pulse Supply on our Web Site solely for informational and non-commercial use within your organization; provided that you keep intact all copyright and other proprietary notices.
No other use of the information provided is authorized. You would be required to contact the manufacturer of website pages that are not of Pulse origin or state their products or representations.
Using our Web Site is at your own risk. Pulse Supply assumes no responsibility for the accuracy of the information contained on the Web Site. All published information on this Web Site is provided "As Is" without warranty of any kind.
Pulse Supply may provide links to other websites. The links to any such websites are provided for your convenience and information only. The link to a third-party website does not mean that we endorse, authorize or sponsor any such site.
Pulse Supply assumes no responsibility for other websites linking to our website.
Under no circumstances shall Pulse Supply be liable to any person or entity for any direct, special, incidental, punitive, indirect, or consequential damages, loss of profits or revenues, or costs of replacement goods resulting from use of or reliance on the information presented in this web site.
Information published on this Web Site is subject to change without notice. Pulse Supply may also make improvements and/or changes in the products and/or the programs described on this Web Site at any time without notice.
Pulse Supply makes no representation that the information contained in this Web Site or that access to this Web Site is approved or available for use throughout the world.
You are responsible for compliance with all applicable local laws in the geography from which you access this Web Site, including but not limited to, all applicable export and import laws and regulations.
All product and brand names are trademarks or registered trademarks of their respective holders.
Products and services may vary from state to state and country to country. Please contact your local Pulse, Inc. office for specific information.
Pulse Supply is not liable for Services and Support, by its personnel or 3rd party providers resulting in network downtime, unauthorized access, or loss of revenue.
Pulse Supply is not liable for employee action of companies and organizations for which the corporation has paid for services or products from Pulse Supply.
If you have any further legal issues or questions, E-mail us at legal or call our corporate office.