Eaton
Power, UPS Products, and Solutions
---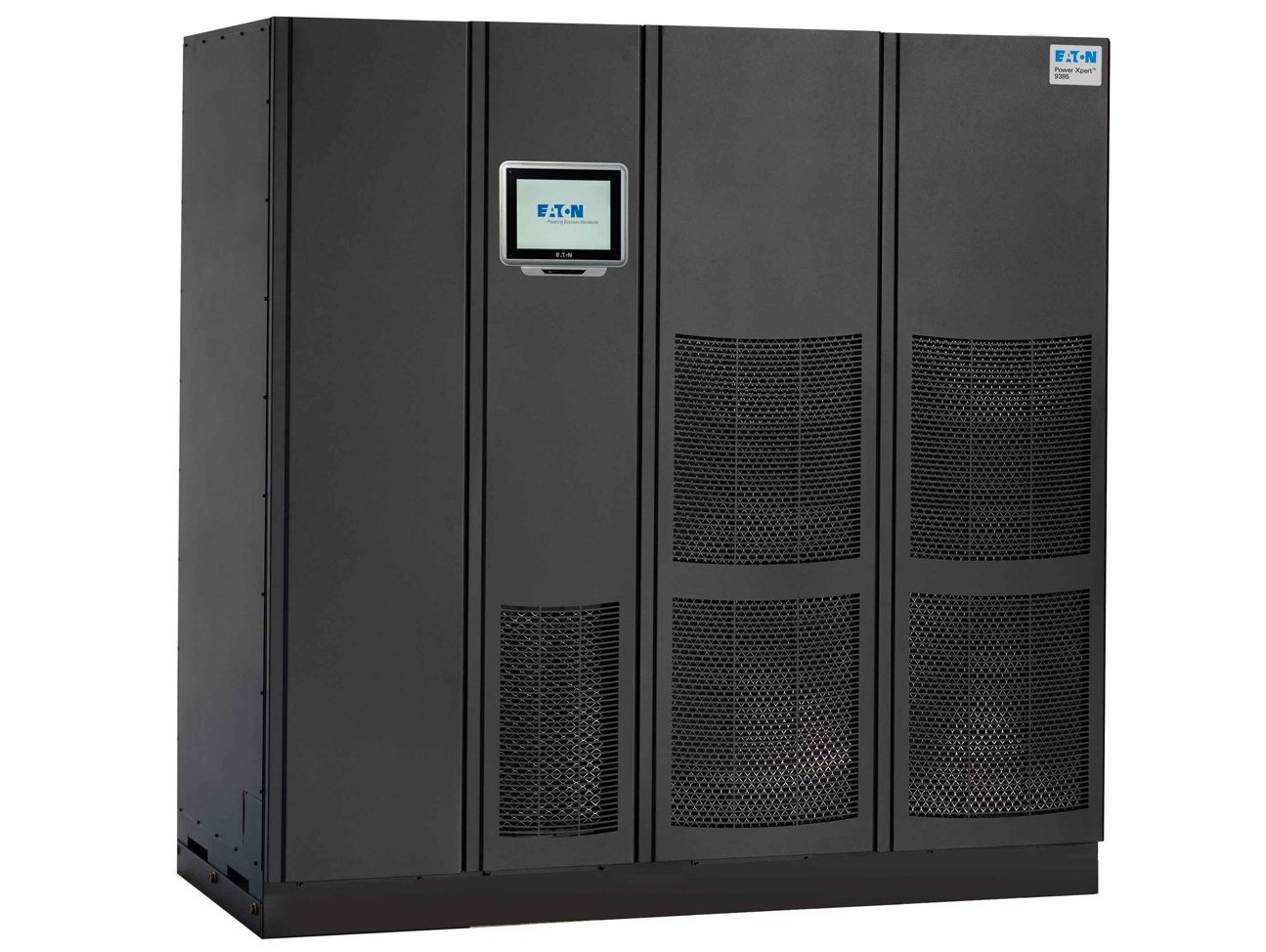 Pulse Supply and Eaton are your perfect power management systems and uninterruptible power supply (UPS) solutions.
Today, the world runs on critical infrastructure and technology. Planes. Hospitals. Factories. Data centers. Vehicles. The electrical grid. These are things people depend on every day. And the companies behind them depend on us to help solve some of the toughest power management challenges on the planet. At Eaton, they are dedicated to improving people's lives and the environment with power management technologies that are more reliable, efficient, safe, and sustainable
Industry-Leading Value
Eaton is an intelligent power management company dedicated to improving the quality of life and protecting the environment for people everywhere. They are guided by a commitment to do business right, to operate sustainably, and to help our customers manage power ─ today and well into the future. By capitalizing on the global growth trends of electrification and digitalization, they are accelerating the planet's transition to renewable energy and helping to solve the world's most urgent power management challenges.
Proven Product Reliability
Tested and certified to strict reliability, compatibility, and safety standards, Eaton products protect some of the world's largest companies and data centers from damage, downtime, and data loss.
Pulse Supply has provided Power and UPS solutions to all of North America for over 20 years. Where quality and pricing are typically not possible together in power and UPS solutions, Pulse Supply has achieved this combination through volume and passes it on to our valued customers. If you need uninterruptible power supply solutions, make sure you call Pulse Supply first and save some of your project budgets for other important build-out needs.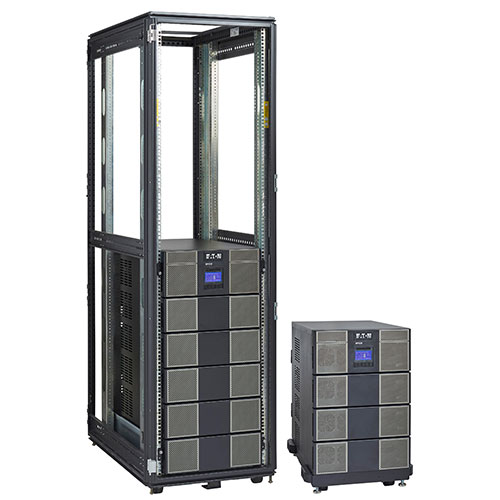 ---
Pulse Supply is at the forefront of uninterruptible power sources, such as: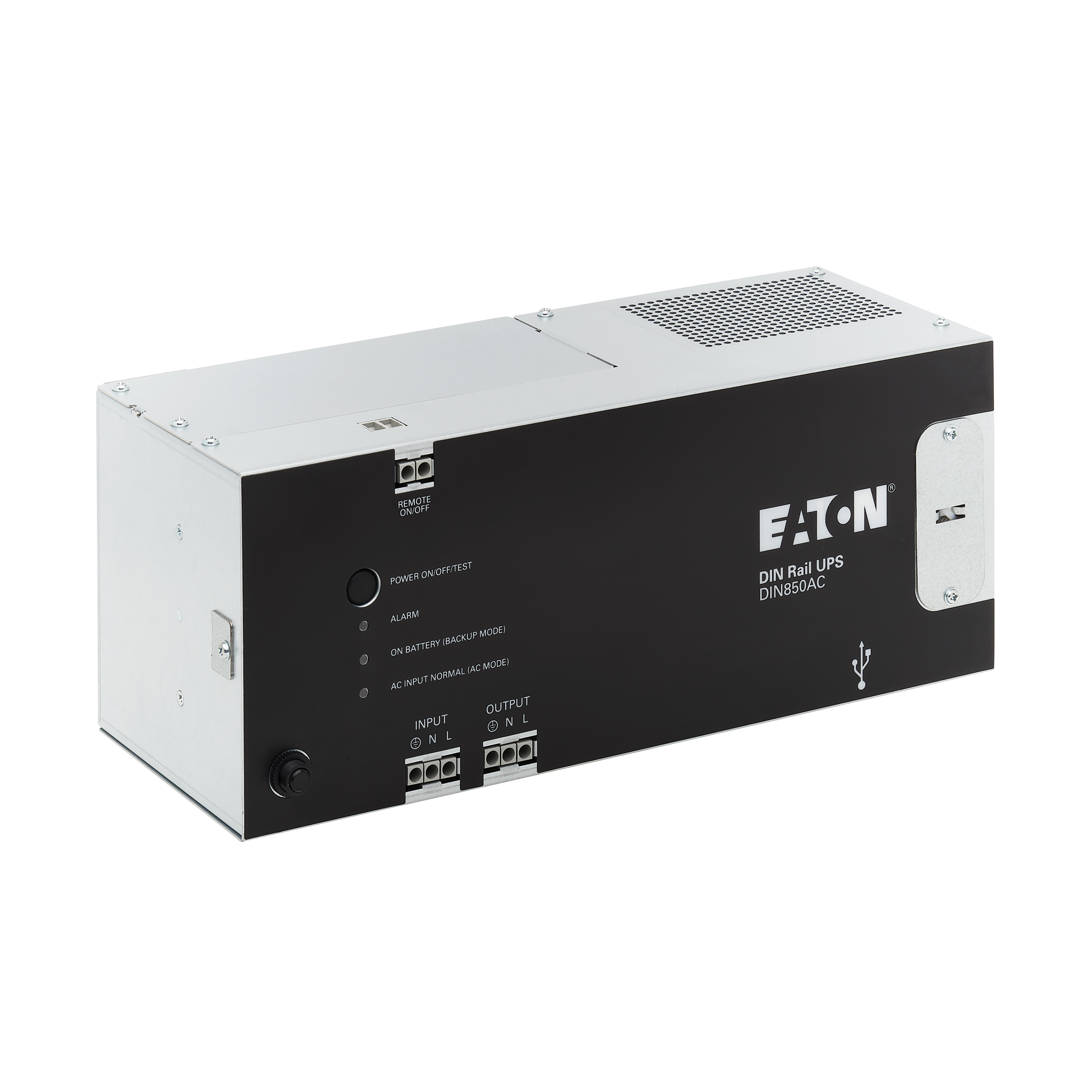 UPS Battery Backup from 1kVA to 1200kVA
Single or Three Phase
Transformers, Inverters, Power Conditioners, and Surge Protection
KVM and Console Servers
Cabinets, Racks, and Cooling
Data Center Power Solutions
Power Management Software and Solutions
Micro Data Centers
DC Power Solutions
Charging Stations
Robotic Fiber Panel Systems

When reliable power is critical, choose Pulse Supply and Eaton

Pulse Supply is not only a leader in the UPS and power source market, we match the hardware we provide with your overall networking requirements. When it's time for power backup and conditioning solutions, make sure you call Pulse Supply to get your free consultation and quote.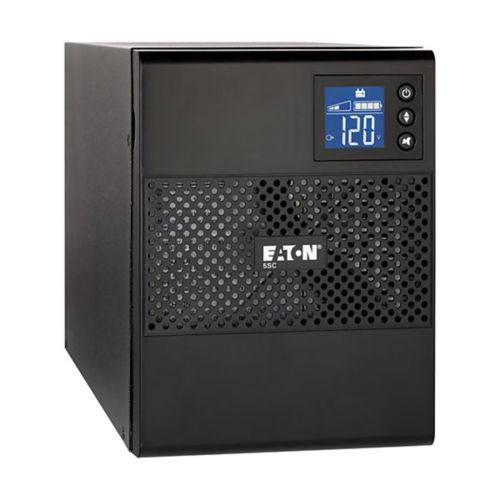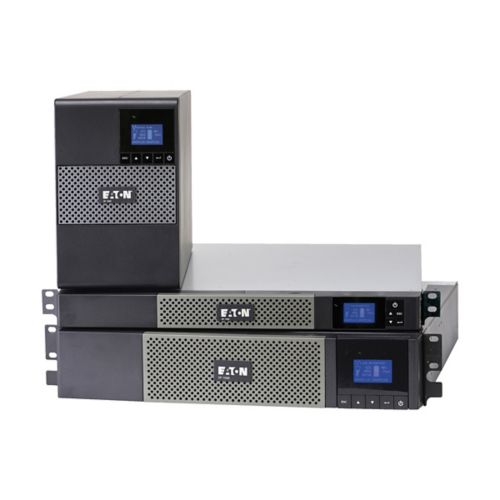 Have more questions about Power, UPS, and backup solutions or products? Call us at 410-583-1701 or email us at questions@pulsesupply.com.