These products extend and repeat cellular tower signals. This allows areas with limited or non existent cellular reception to receive normal cellular signals in rural, valleys, hills and underground locations. These products can pull signals from up to 60km away and are agnostic to the cellular carrier and type of service. The extend voice, data and video.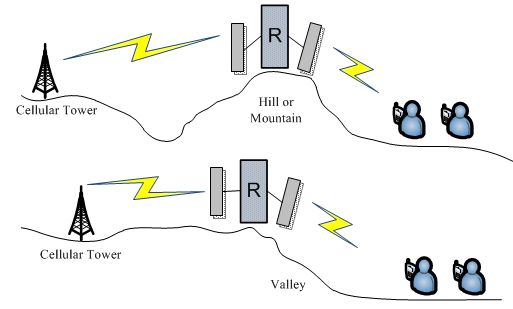 ---
View our popular XPANDAcell Cellular Extender and Repeater Products:
Pulse Supply has many more products and solutions than listed. Please call us for a free consultation.