Product and Equipment Export
Pulse Supply offers product and equipment export for international distribution. We can ship our products and solutions to almost any country, city or destination worldwide. Let us handle your needs and off load the paper work. We can tailor your shipments to your own specific needs and requirements.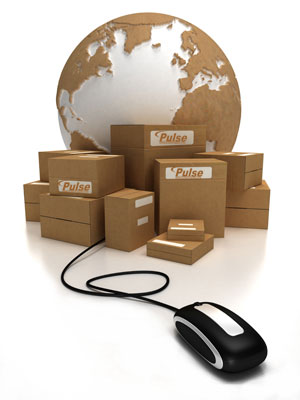 Distribution and Coordination
Distribution Logistics
Staging and Pre-configuration
Warehousing
Competitive Pricing
Documentation Expertise
UPS, FEDEX, DHL and USPS
Freight forwarding services
Please call us or email for a free initial consultation to determine where we can help you.