Adtran Routers
Why are you still buying Cisco™ ?
Businesses and organizations have been buying Cisco routers and switches due to their large market presence. It was always the safe choice. Times have changed.
The problem is you need to replace or install new routers and switches. You bought Cisco in the past. You feel it safe and they are the best choice. The problem is you pay a premium price when there is a reliable, powerful alternative right in front of you.
The solution is here and available from Adtran. Their Netvanta router and switch product line allows you to solve your technical requirements and use the money saved for those pressing projects with limited or no budget.

Look at the features you can have when you decide to look at the logical alternative to Cisco :
Full Router and Switch line that competes with Cisco
5 Year Warranty
Free software updates for the life of the equipment
AOS software is nearly identical to Cisco IOS™ - no need to relearn or train your technical personnel
More performance for competing Cisco models
Command and Web based configuration
Backed by a leader in technology with over $500,000,000 in revenue
And much more...
You have a choice
When you need to trim budgets, start with the most important core of any business or organization. Your computer and telephony network are the centers for your efficiency and competitiveness. You have the choice to replace or install new Routers and Switches. The answer is the Netvanta product line with better performance, better warranty, no retraining and backed by a leader in the industry.

Pulse is a long time partner of Adtran with advanced certifications that not only allow us to provide you complete design, technical and sales support, but the best pricing in the channel.
Here are a few examples of the savings:
Cisco 1841 w/VPN (CISCO1841-SEC/K9
$2,495.00
Cisco 3825 (CISCO3825)
$9,500.00
Cisco 1841 & Catalyst 2960-24TT (CISCO1841 & WS-C2960-24TT-L)
$2,690.00
What are you waiting for ? Pulse Supply has many more products and solutions than listed. Please call us or email for a free consultation.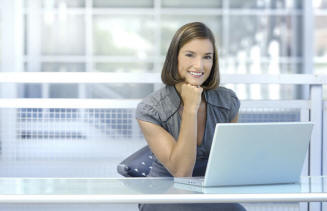 * dependent on model or configuration