Fiber Optic Cable - Bulk Indoor, Outdoor, and Outside Plant
---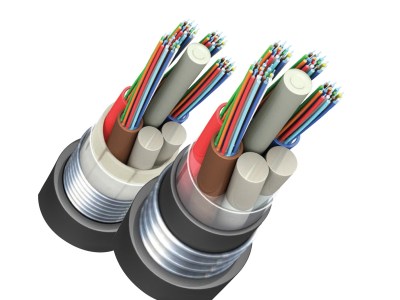 Pulse Supply distributes Lexington Ames fiber optic cable to North America. Lexington Ames is a leading provider of innovative fiber optic communications cables and passive equipment for the OSP fiber market. They utilize global manufacturing and direct sourcing capabilities to deliver timely and cost-effective solutions to the North American customer base. Quality and performance is their mission.
These Fiber Optic manufacturing facilities have over 25 years of experience in producing a diversified portfolio of fiber solutions targeted at direct buried, buried in conduit, and overhead fiber designs.
All cable products are GR-20 certified and meet and exceed all North American market standards.
Pulse Supply has been providing bulk fiber optic cable to all of North America for over 20 years. Where quality and pricing are typically not possible together in fiber optic cable, Pulse Supply has achieved this combination through volume and passes it on to our valued customers. If you need bulk Fiber Optic cable, make sure you call Pulse Supply first and save some of your project budget for other important build-out needs.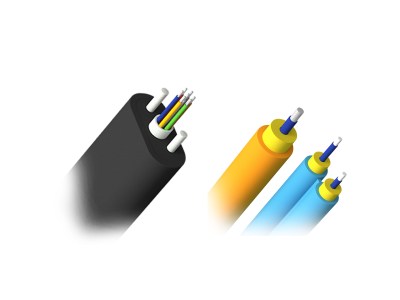 ---
Lexington Ames and Pulse Supply at the forefront of pioneering technologies, such as: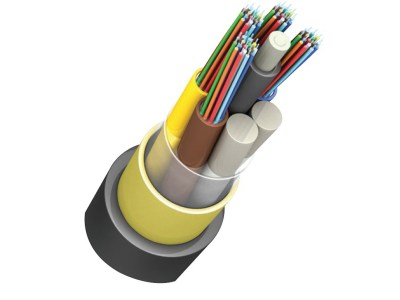 Gel or Gel-Free Loose Tube Fiber Optic Cables up to 288 strands
All-dielectric Self-Supporting Fiber Optic Cables up to 144 strands
Micro-duct (Air-Blown) Fiber Optic Cables up to 144 strands
Flat or Round Drop Cables with a toneable option
Closures, terminals, and connectorized fiber optic cables
When Fiber Optic cable performance matters, choose Pulse Supply

Pulse Supply is not only a leader in high-performance networking equipment, we match the hardware we provide with high-quality fiber optic cable. When it's time to purchase a large quantity of fiber optic cable, make sure you call Pulse Supply to get your quote.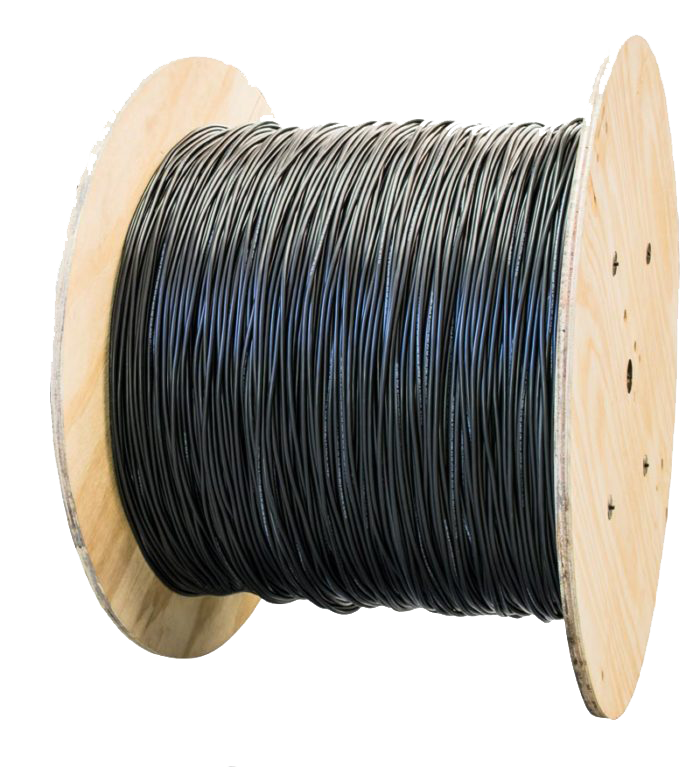 Have more questions about bulk Fiber Optic cable and solutions? Call us at 410-583-1701 or email us at questions@pulsesupply.com.