What we do
Pulse Supply is a true Value Added Distributor (VAD) of products and services for Data Communications, Wide Area Networks and Computer Networking. Through these products and solutions we show businesses, organizations, carriers and telcos how to cut costs through technology and enhance productivity and competitiveness simultaneously.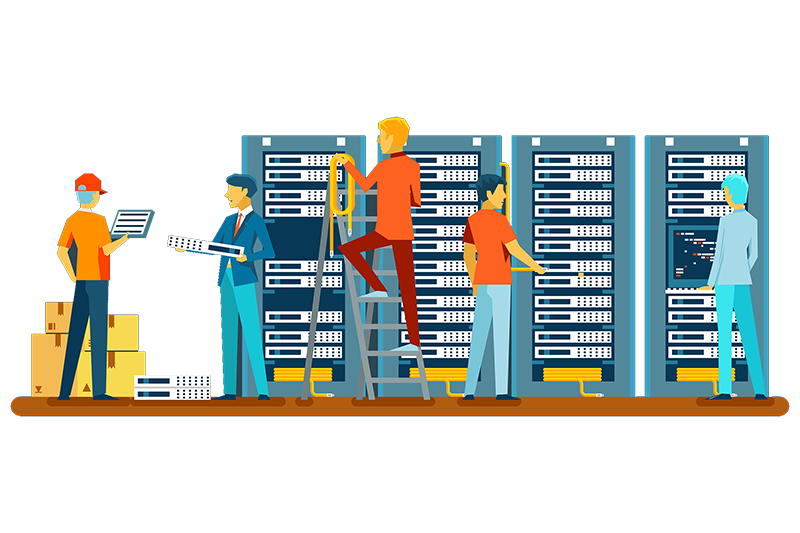 When a business or organization needs to connect multiple locations whether across the street or around the world, Pulse Supply is your starting point.
When a business or organization needs to convert, manage, compress or extend data, voice or video transmission, Pulse Supply is your starting point.
With the need to integrate so many products in today's computer networking and Telephony environment, let Pulse Supply solve your incompatibility and conversion problems.
We also work with resellers and solution providers around the world to supply solutions and provide equipment at competitive prices due to our direct manufacturer relationships. You turn to Pulse Supply with years of product and manufacturer independence, but mostly to serve your needs.
Call or Email today with any need you may have. We look forward to the challenge:
Download our Pulse Supply Corporate brochure.
Download our Product and Solution Line Card.
Download our Service Provider and Carrier brochure.
Download our Power and Utilities brochure.
Where do you turn when your looking at products and solutions for:

Data Communications and WAN VoIP

Voice Compression

Wireless WAN

Signaling Conversion (Voice and Data)

TDM over IP

Ethernet Extension and Consolidation

ATM, SONET and SDH Demarcation

Fiber Conversion and Extension

Unified Communications
You turn to Pulse.
Pulse Supply has many more products and solutions than listed. Please call us or email for a free consultation.