How to Buy and Purchase from Pulse Supply
Pulse Supply maintains offices and authorized premier partners throughout the USA to service our customers which include Corporate, Enterprise, Carriers, Service Providers, Utilities, Government, Healthcare, International and Resellers. If you have any questions or would like to order products or services, please contact us below.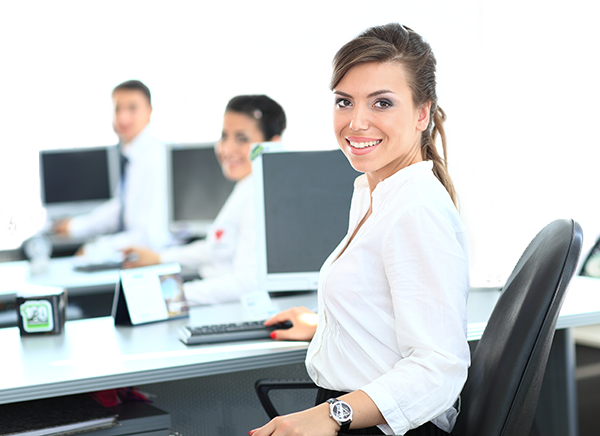 Call Us: 410-583-1701 (option 1 for sales)
Call a local Pulse Supply Office: Click for offices
Email Us: sales@pulsesupply.com
Email Form: Click for Form
Visit our Ordering frequently asked questions (FAQ) here.
View our Terms and Conditions of Sale here.
View our Customer Portals and learn about the type of customers we serve, provide equipment and solutions too.