Reseller Portal
Realize the Power of Partnership! Join the Pulse Supply reseller community and see what the Power Of Partnership can do for your business.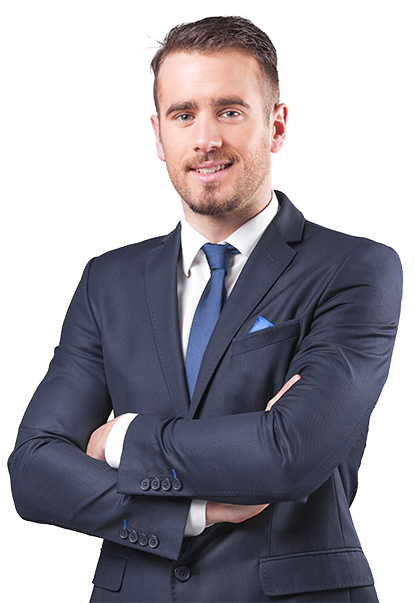 Testimonial: "Pulse Supply has provided me with marketing, training and technical resources that were previously outside of my reach. Becoming a Pulse Supply reseller has allowed my business to grow by being able to offer and support the latest technologies." John O'Mack, Interconnect Technologies
As a Master Distributor for a number of unique connectivity products, Pulse Supply can help your business tap into markets that were previously difficult to penetrate. Pulse Supply can provide your business with valuable resources needed for success! As Pulse Premier Partners, Pulse Supply's reseller partners benefit from a multitude of valuable resources, including:
Logistics and stocking
Blind shipping
Qualified leads within Your territory
CRM opportunity tracking to ensure you win
Dedicated account representative
Flexible support options
Custom tailored solutions to differentiate you from competitors
Click here to learn more about becoming a Pulse Premier Partner and A Supplier of Enabling Technologies for Next Generation Networks!