MikroTik - Products
Routers and Wireless ISP Systems
---

Pulse Supply provides MikroTik products and solutions.
MikroTik was founded in 1996 to develop routers and wireless ISP systems. MikroTik now provides hardware and software for Internet connectivity in most countries around the world. Their experience in using industry-standard PC hardware and complete routing systems allowed them in 1997 to create the RouterOS software system that provides extensive stability, controls, and flexibility for all kinds of data interfaces and routing. In 2002 they decided to make our own hardware, and the RouterBOARD brand was born. MikroTik has more than 280 employees.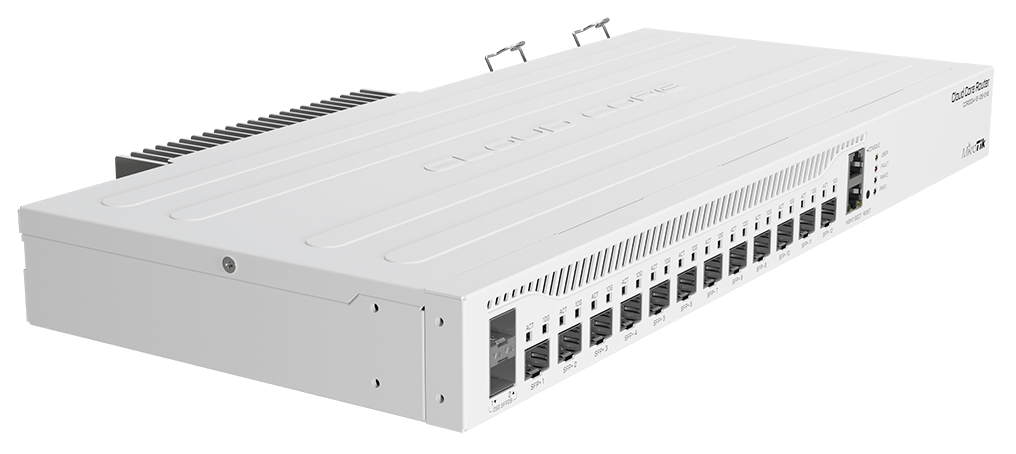 Pulse Supply has been providing Router solutions to all of North America for over 25 years. Where quality and pricing are typically not possible together in complex Router solutions, Pulse Supply has achieved this combination through volume and passes it on to our valued customers. If you need MikroTik Router solutions, make sure you call Pulse Supply first and save some of your project budget for other important build-out needs.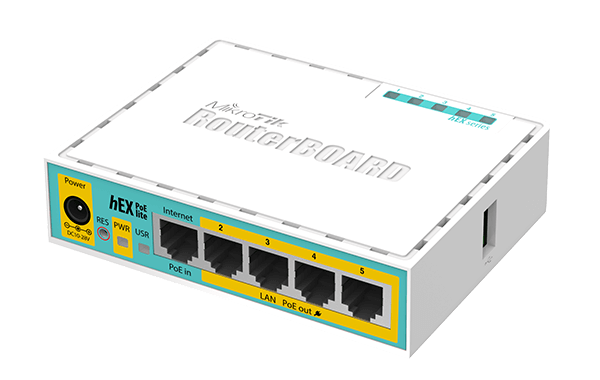 ---
Pulse Supply is at the forefront of MikroTik Ethernet Router solutions, such as: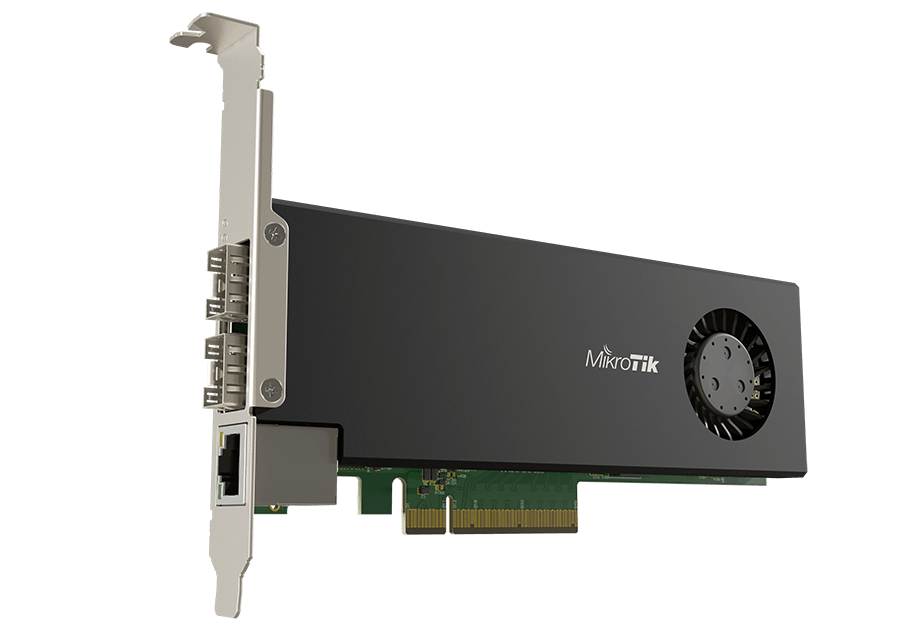 High-Performance Routers
High-Throughput Routers
PCIe Routers
RouterOS Based Routers
Lab and Test Routers
High-Density Ethernet Port Routers
High-Density SFP Port Routers

SFP, SFP+ and SFP28 management

Redundancy Routers
Gigabit Routers
Service Provider Routers
When network downtime is critical, choose Pulse Supply for high-performance Router solutions

Pulse Supply is not only a leader in the Router market, we match the hardware we provide with your overall networking requirements. When it's time for a high-performance and affordable Router, make sure you call Pulse Supply to get your free consultation and quote.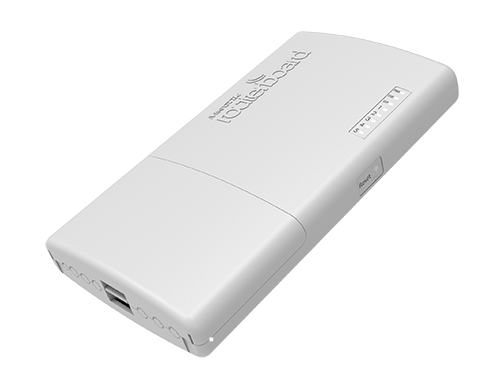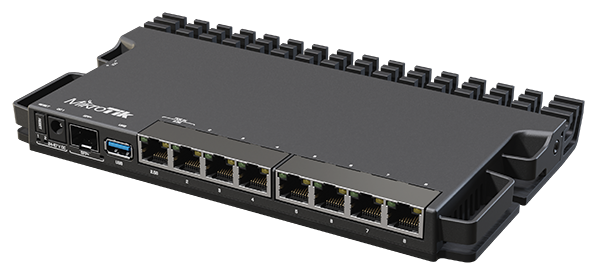 Have more questions about MikroTik Router solutions or products? Call us at 410-583-1701 or email us at questions@pulsesupply.com.