Agile - Products
Secure Cellular and Wi-Fi Interoperable Systems and Products
---

Pulse Supply provides Agile Interoperability Solutions and Products for Secure Communications.
AGILE and their flagship product CORE were born out of our own real-world need to rapidly re-establish critical business communications in the aftermath of a hurricane that crippled local infrastructure. With a deep understanding of communications technology, extensive operational experience, and a passionate commitment to supporting customers, AGILE is able to deliver best-in-class interoperable solutions.
AGILE provides interoperable communications solutions that enable public and private organizations to achieve seamless connectivity, even in the most challenging environments.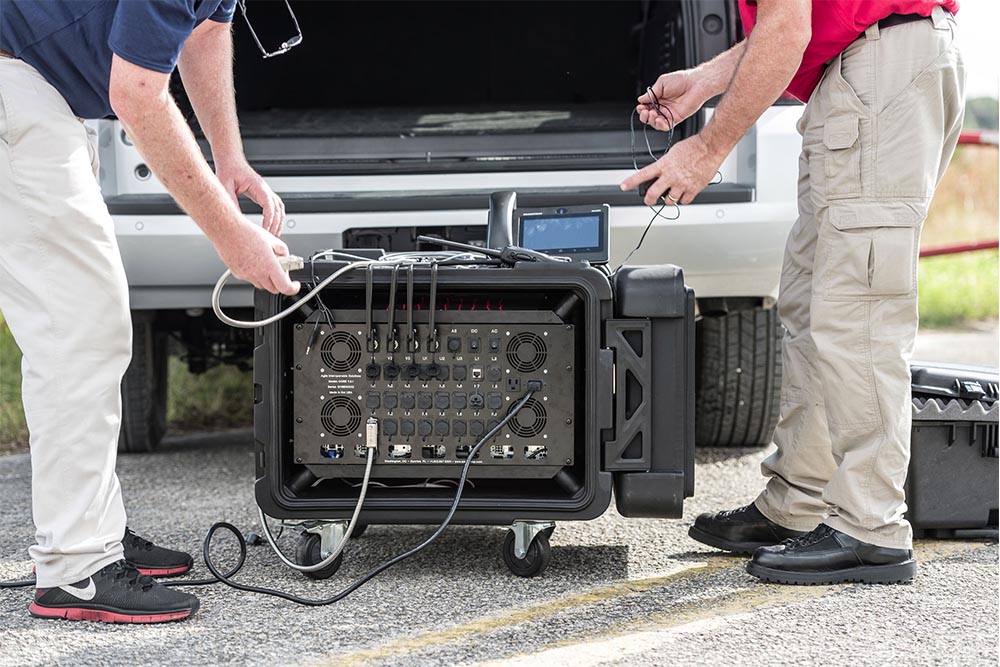 Pulse Supply has been providing Cellular and Wi-FI interoperability solutions to all of North America for over 25 years. Where quality and pricing are typically not possible together in complex interoperability solutions, Pulse Supply has achieved this combination through volume and passes it on to our valued customers. If you need AGILE Interoperability Solutions solutions, make sure you call Pulse Supply first and save some of your project budget for other important build-out needs.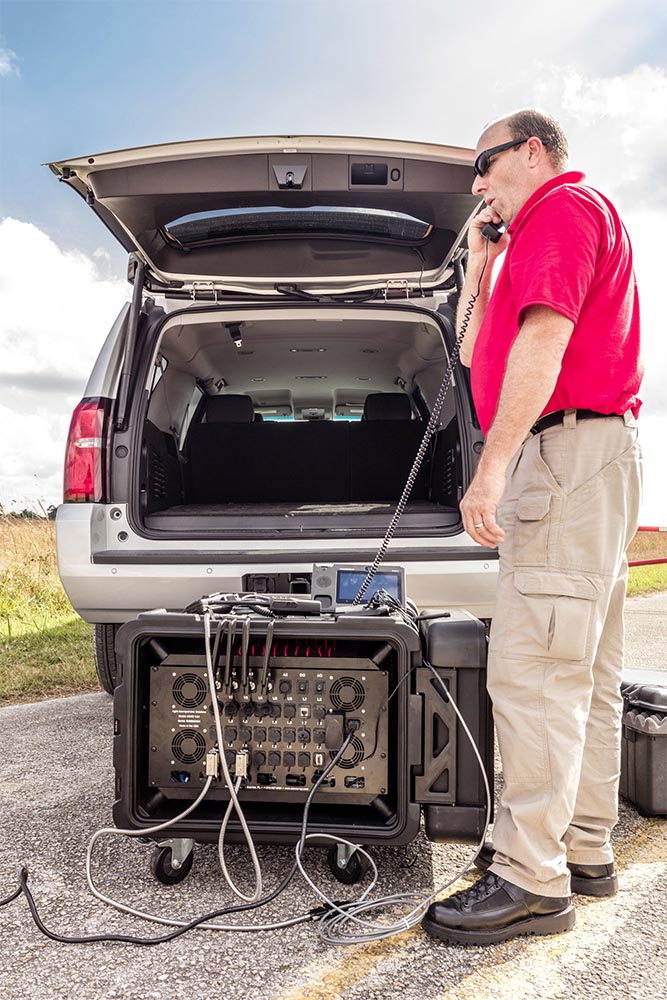 ---
Pulse Supply is at the forefront of AGILE Interoperability Solutions, such as: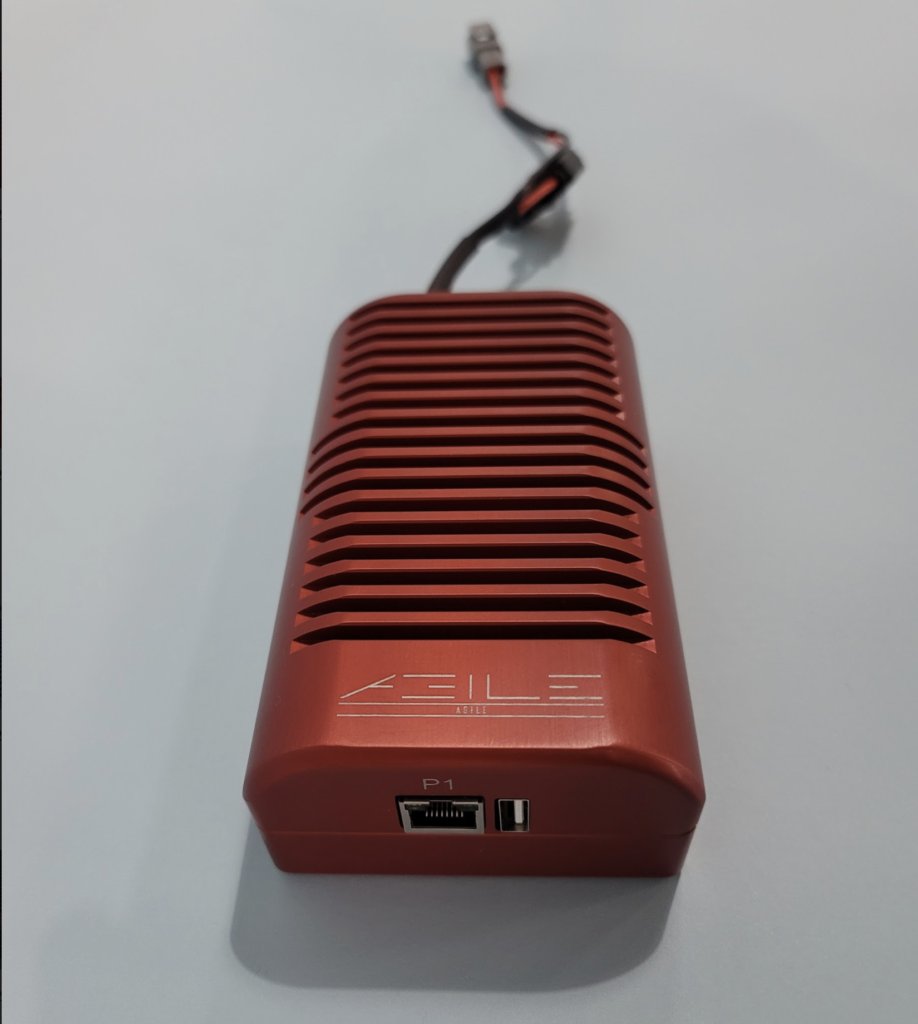 Emergency and First Responder Cellular Communications
Wireless Interoperability
Mission Critical Secured Communications
Cellular Routers
Portable Communication Systems
Land and Marine Communications
Critical Business Applications
Mining and Oil Communications
Casino and Gaming Secure Communications
Weather and Storm Emergency Communications
Secure Wi-Fi and Cellular
Commercial Shipping and Yacht Secure Communications
When secure wireless communications are critical, choose Pulse Supply for high-performance solutions

Pulse Supply is not only a leader in the secure communications market, we match the hardware we provide with your overall networking requirements. When it's time for high-performance and affordable encrypted communications, make sure you call Pulse Supply to get your free consultation and quote.
Have more questions about Agile secure communication solutions or products? Call us at 410-583-1701 or email us at questions@pulsesupply.com.