Oberon Enclosures
Mounting Solutions for WiFi Access Points
---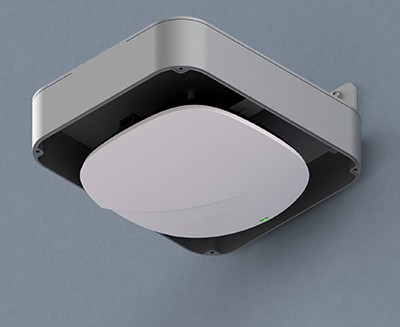 Pulse Supply distributes Oberon WiFi Access Point Enclosure products to North America.
Since 1999, Oberon has been providing Wi-Fi infrastructure solutions. Oberon's wireless access point mounting solutions and enclosures are used where the wireless coverage, infrastructure security, environmental robustness, aesthetics, and serviceability are paramount in the network design and implementation. Oberon offers the widest variety of ceiling, wall, outdoor, and challenging environment mounting solutions for Wi-Fi access points from all leading wireless vendors. Oberon's installation solutions have helped global healthcare, government, transportation and logistics, education, retail, hospitality, and manufacturing achieve optimum mobile network performance.
Seamlessly integrate Wi-Fi access points into any venue.
Oberon offers enclosures and mounting solutions for every Wi-Fi and Small Cell access point, in any location. In seconds, the Solutions Finder identifies solutions based on your AP and installation environment, and highly trained Pulse Supply representatives can guide you through the selection and ordering process from start to finish.
Secure, Aesthetic, and Convenient.
Oberon provides Wi-Fi access point mounting solutions for every environment. With the widest selection of indoor and outdoor wireless enclosures and aesthetic mounting solutions available, clients depend on Oberon products to take the complexity out of network planning with products designed to make installation easier and more secure, simplify compliance, and prioritize aesthetics. There's an ideal solution for your next installation - let Pulse Supply help you find it.
Pulse Supply has been providing WiFI and Access Points enclosure solutions to all of North America for over 20 years. Where quality and pricing are typically not possible together in WiFi mounting solutions, Pulse Supply has achieved this combination through volume and passes it on to our valued customers. If you need a WiFi Access Point Mounting solution, make sure you call Pulse Supply first and save some of your project budget for other important build-out needs.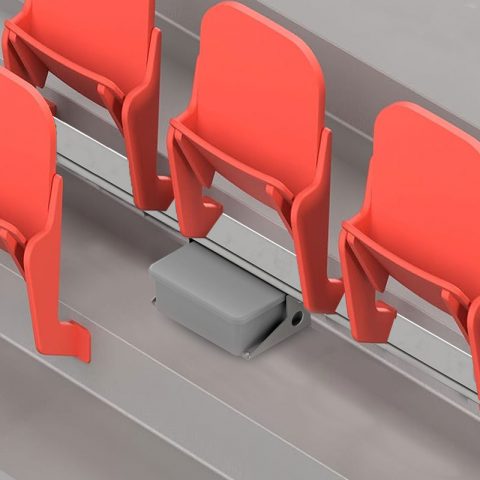 ---
Oberon and Pulse Supply at the forefront of wireless enclosure technology, such as: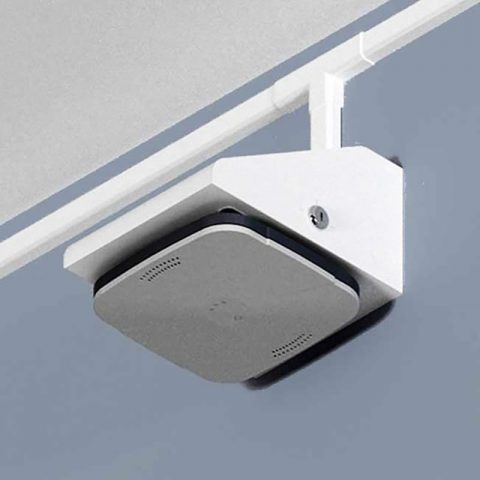 Rugged and Protective Enclosures
Access Point Manufacturer Specific or Custom
UV, Chemical, and Weather Resistant Options
Wireless Signal Transparency
Lock and Security Options
Options for every environment, location, or mounting challenge


When WiFi Access Point Mounting and Enclosures Matter, choose Pulse Supply

Pulse Supply is not only a leader in WiFi Access Point and Wireless Enclosures, we match the hardware we provide with your overall networking requirements. When it's time to purchase WiFi mounting solutions, make sure you call Pulse Supply to get your free consultation and quote.
Have more questions about Wireless enclosures and mounting solutions or products? Call us at 410-583-1701 or email us at questions@pulsesupply.com.