Digi Products
Industrial Wireless Routers, M2M and IoT Devices
---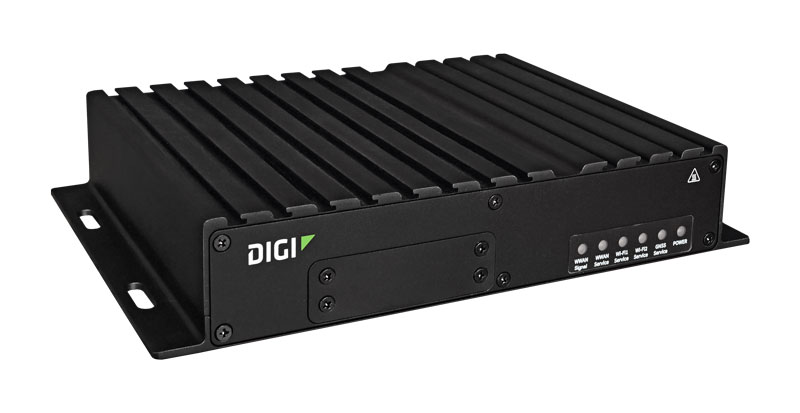 Pulse Supply provides Digi products and solutions.
Since 1985, Digi International Inc. has been a pioneer in wireless communication, forging the future for connected devices and responding to the needs of the people and enterprises that use them.
Before the Internet of Things was a thing, Digi built M2M and IoT devices, adapted to evolving network standards, and optimized data communications around the most advanced protocols and emerging technologies. From radio frequency modems to gateways, cellular routers, networking devices, embedded system-on-modules (SOM), and single-board computers (SBCs), Digi's solutions have continually grown to serve the full breadth of applications across the IoT landscape.
Today, Digi IoT's offering includes sensor-based solutions, a sophisticated platform for remotely monitoring device deployments of any size, anywhere, as well as professional design, implementation, and certification teams to help you carry out your vision, no matter how large or small.
IoT and M2M Excellence
Digi has been a leader in IoT and M2m and recently the Digi WR54 mobile access router for transportation systems has received a 2021 IoT Excellence Award presented by TMC and Crossfire Media. The 2021 IoT Evolution IoT Excellence Award honors innovative products that support the availability of information being deduced, inferred, and directly gathered from sensors, systems, and anything else that is supporting better business and personal decisions.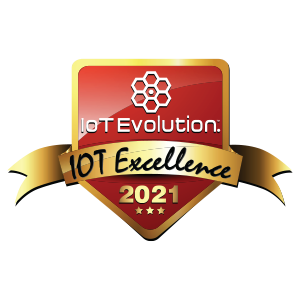 Pulse Supply has been providing Industrial Wireless Router, M2m, and IoT solutions to all of North America for over 20 years. Where quality and pricing are typically not possible together in industrial wireless routers, M2m, and IoT solutions, Pulse Supply has achieved this combination through volume and passes it on to our valued customers. If you need Digi Industrial Cellular routers, IoT, or M2M solutions, make sure you call Pulse Supply first and save some of your project budget for other important build-out needs.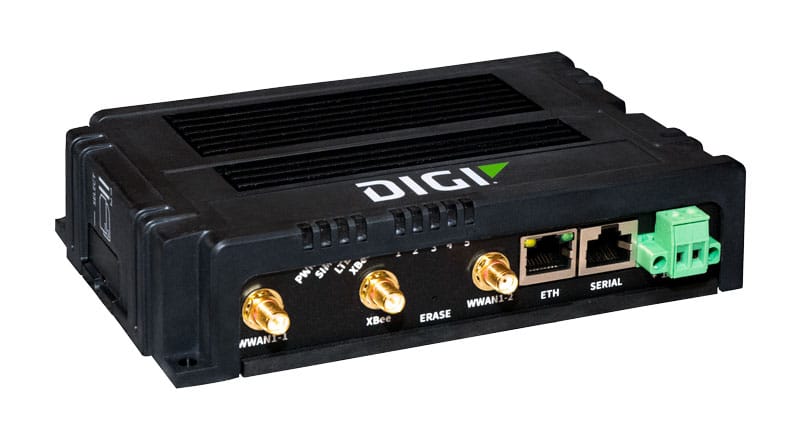 ---
Pulse Supply is at the forefront of Digi industrial wireless routers, such as: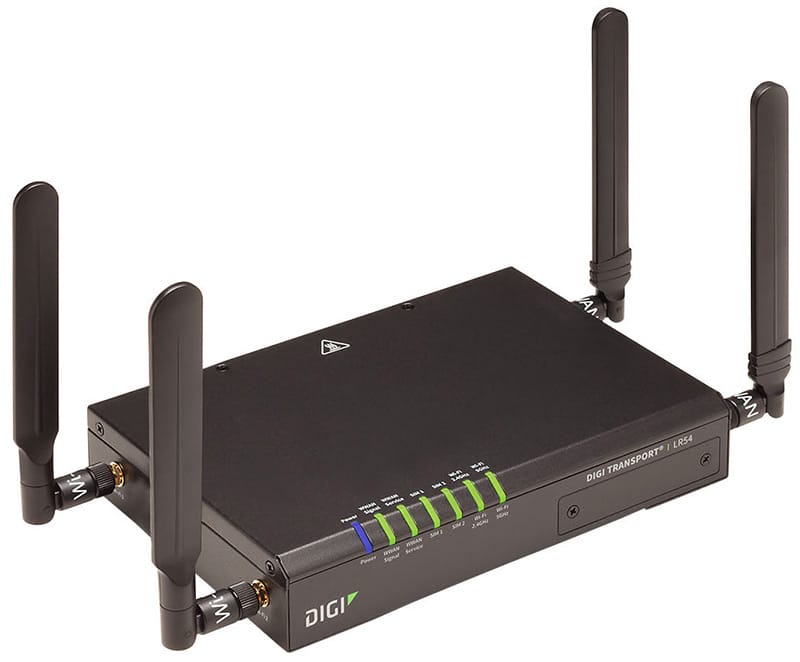 Digi 4G and 5G Industrial Wireless Routers
Digi Secure and Encrypted Wireless Communications
Digi Hardened and Extreme Temperature Solutions
Digi Legacy support for voice, serial data, and digital/analog IO
Serving the Industrial and Manufacturing Markets
Remote Warehouse, Plant, or any Extreme Environment
When network downtime is critical, choose Pulse Supply for M2M, IoT, and Industrial Wireless Routers

Pulse Supply is not only a leader in the M2M. IoT, and industrial wireless router market, we match the hardware we provide with your overall networking requirements. When it's time for machine connectivity, Industrial and extreme temperature environments, make sure you call Pulse Supply to get your free consultation and quote.
Have more questions about Digi IoT, M2M, or Industrial Wireless and Cellular Solutions solutions or products? Call us at 410-583-1701 or email us at questions@pulsesupply.com.