Network Attached Storage (NAS)
Business and Enterprise
---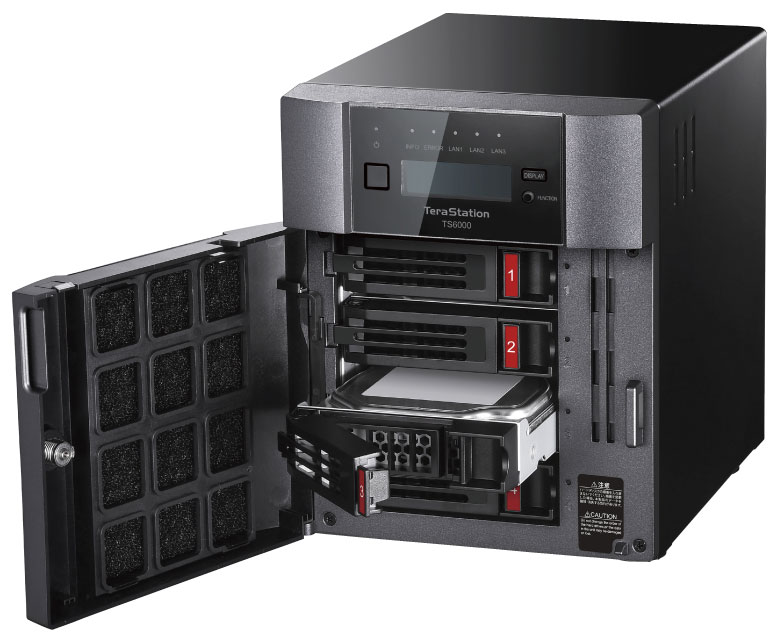 Pulse Supply distributes Buffalo Network Attached Storage products to North America. BUFFALO is a global manufacturer of innovative storage and networking products business and home. The company's storage products are addressing the needs of businesses and organizations, providing cost-effective network-attached storage (NAS), portable and desktop hard drives, 10GbE switches, and optical drives, which together offer a complete and integrated solution for companies.
At the core of BUFFALO's product portfolio stand the TeraStation NAS devices which are specifically designed to bring Enterprise storage to the SMB. The TeraStation series comprises a wide range of solutions from 2-bay desktop NAS for the home office to 12-bay rackmount models for medium-sized and growing companies. They provide businesses of different sizes, budgets, and needs with affordable, reliable, and secure network-attached storage. LinkStation NAS is the ideal center of the digital home and offers private users an easy way to store, centralize, access, and share their files.
BUFFALO's strong international industry alliances with companies such as Intel, Broadcom™, and Microsoft have allowed it to lead the industry in the development of the latest technologies into practical tools for business and enterprise.
Pulse Supply has been providing Network Attached Storage solutions to all of North America for over 20 years. Where quality and pricing are typically not possible together in Network Attached Storage solutions, Pulse Supply has achieved this combination through volume and passes it on to our valued customers. If you need a NAS solution, make sure you call Pulse Supply first and save some of your project budget for other important build-out needs.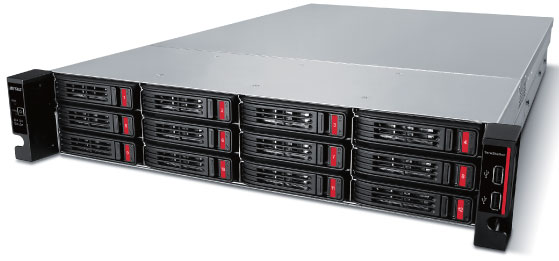 ---
Buffalo NAS and Pulse Supply at the forefront of pioneering technologies, such as:

Network Attached Storage with speeds up to 10GB
Network Attached Storage up to 192TB capacity
Desktop and Rackmount options
Snapshot and Ransomware Protection features
Encryption and Security features
3rd party cloud integration
When Network Attached Storage performance matters, choose Pulse Supply

Pulse Supply is not only a leader in Network Attached Storage equipment, we match the hardware we provide with your overall networking requirements. When it's time to purchase NAS, make sure you call Pulse Supply to get your free consultation and quote.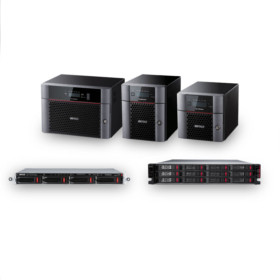 Have more questions about Network Attached Storage solutions or products? Call us at 410-583-1701 or email us at questions@pulsesupply.com.