Corporate Portal
Pulse is a worldwide Value Added Distributor of Data Communications, Wide Area Networking and Voice over IP products and solutions. We provide innovative solutions and comprehensive know-how to assist companies or organizations in advancing their technological goals.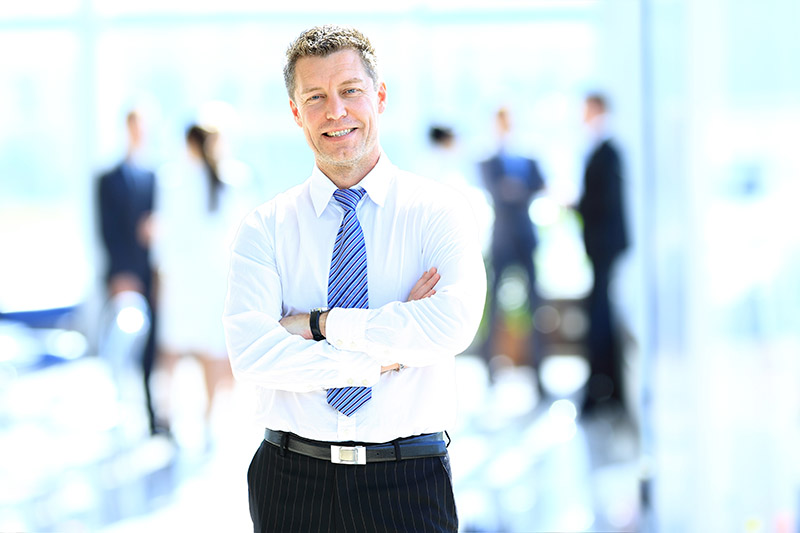 Pulse is a leader in solutions for IP, VoIP, Wireless, SONET, Frame Relay, Signaling and Interface Conversion, Voice Compression and last mile extension. We utilize these technology standards with time proven methodologies to enhance our customers' competitive capability.
Pulse was formed to provide a source for superior Data Communications and Telecommunication products along with consulting services at competitive prices. We use a consultative approach, developing a needs assessment through dialogue with our clients. We are committed to designing and delivering solutions today that meet or exceed our customers' requirements, and carry them forward into the next generation of products.
Pulse provides a multitude of services which includes consulting, network design, network analysis, systems integration, installation, maintenance contracts and product distribution.
For our clients, the right solution provides quick, secure access to the right information from anywhere within an organization to anywhere in the world, and that requires experienced systems integration. Our solutions are designed and managed to not only reduce expense, but to improve business processes, accelerate response time, improve services to end users, and give our clients a competitive edge, now and into the future.
Our range of services and products are carefully selected to complement each other to meet our clients' business needs. Whether designing or configuring a line of business solutions, we securely extend the solution to the Internet, integrate with enterprise and legacy systems, create stand-alone and mobile applications, deliver business intelligence and provide infrastructure support and maintenance services.
Pulse has created partnerships with leading manufacturers to enhance its solutions. By leveraging these relationships, we can design cost effective solutions while providing a genuine return on investment. In addition, we provide a single source for all your networking requirements, hardware, software, support and services.
At Pulse, we look forward to building business relationships and personal service with our customers. Contact your local Pulse office or representative today and let us be a valuable extension of your organization or enterprise.
Contact Pulse for a free initial consultation to determine where we can help you.