Government Portal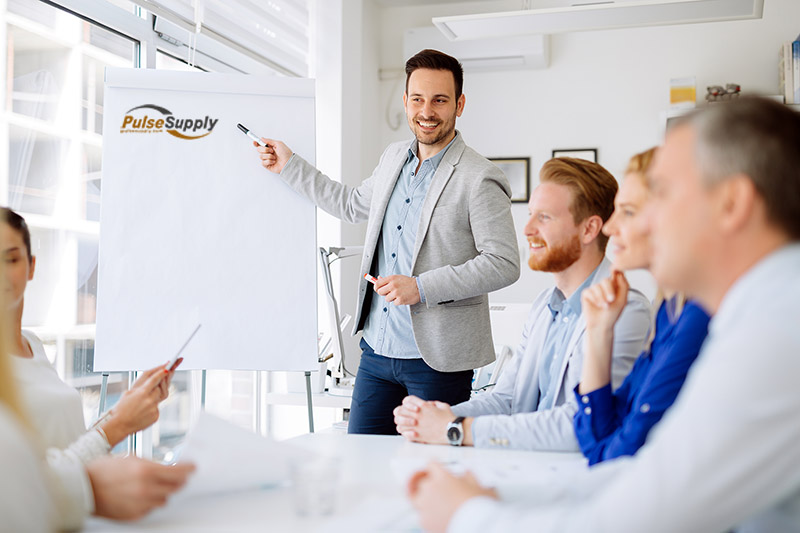 Pulse Supply sells directly to all Federal, State and Local Government agencies. Pulse Supply also works extensively with prime Government contractors, acting as a trusted partner in IT. Government agencies and prime contractors alike look to Pulse as and extension of their technical teams for products and solution recommendations. With thousands of products at its disposal and a deep technical understanding of Government networks, Pulse can assist with engineering and delivering unique connectivity solutions to its Valued Clients.
Pulse Supply offers a range solutions which are engineered specifically for Government agencies. If you are in need of encryption, encrypted transport, disaster recovery, multi-factor authentication or a custom tailored solution, Pulse Supply can offer products and knowledge necessary to deliver exception value and resiliency.
Pulse maintains seven regional sales and engineering facilities to serve its ever-growing clientele. Click here to view an office listing and begin your relationship with Pulse Supply!
A Leading Supplier of Enabling Technologies for Next Generation Networks
Contact Pulse for a free initial consultation to determine where we can help you.