Help, stuck in an elevator and the emergency phone is broken!
We use elevators and never think much about what happens if the elevator breaks down or gets stuck between floors. Maybe your cellular phone works, but more than likely it may not since you are inside a metal box surrounded by concrete walls. By law and governmental regulations, as a building owner, you must provide communications inside the elevator during an emergency. The next question becomes, what is the best way to provide emergency communication inside the elevator? Should it be WiFi, cellular, VoIP? At Pulse Supply we have provided elevator communication solutions over the past 20 years. We carry many products and solutions specializing in providing communications to the elevator and lift telephones.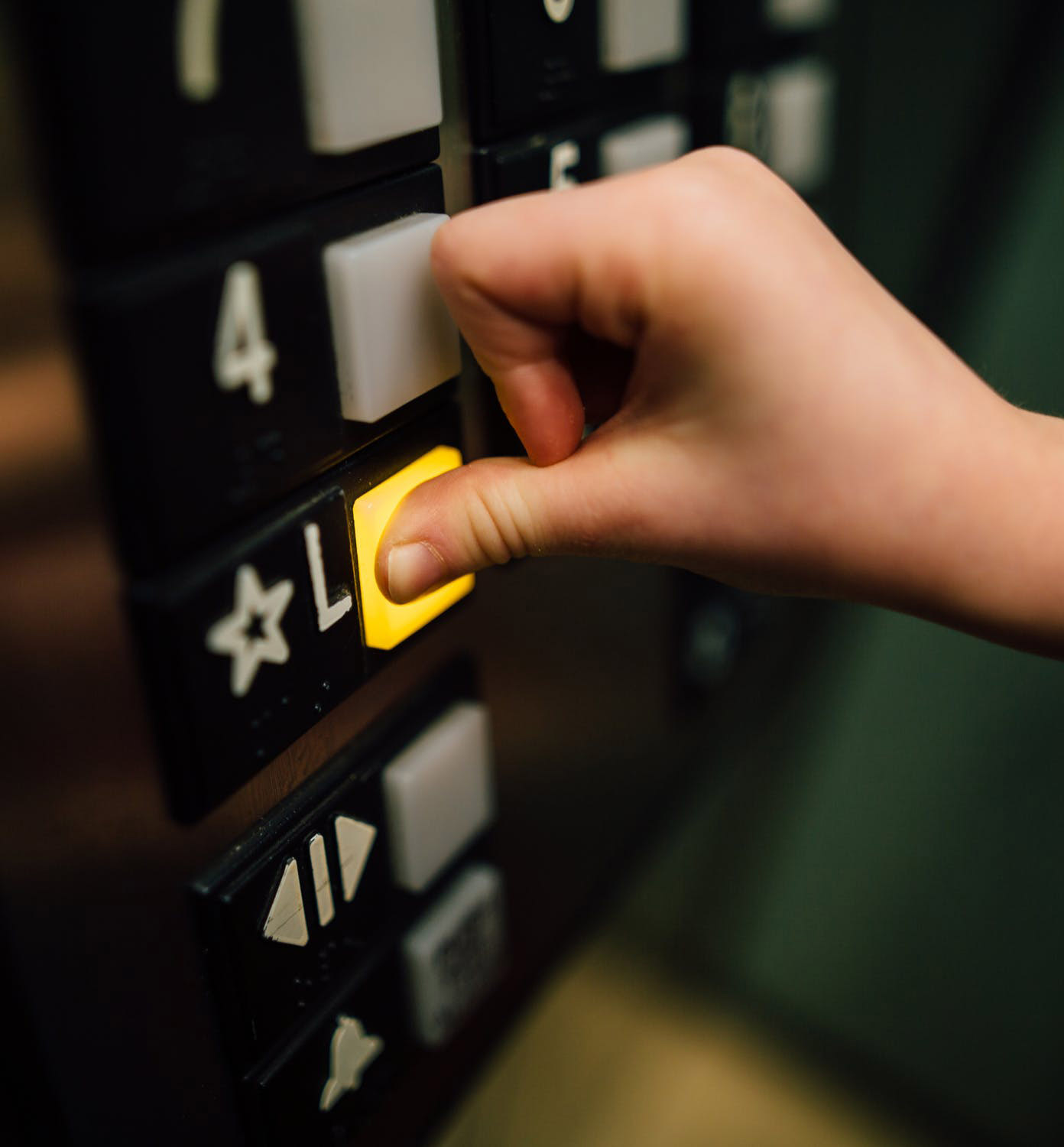 Analog Phone Lines Are Disappearing Worldwide - What now?
There was a time when ordering a simple analog telephone line from the telephone company would be the solution, but those days are over and most telephone companies have discontinued or discontinuing traditional analog lines. How do I get reliable telephone service to an elevator phone?
SIP Analog Telephone Adapters (ATA) - If you can provide cabling between the elevator and Ethernet/IP within the building, an ATA can provide the bridge between VoIP and the analog phone in the elevator.


WiFi - If the building has consistent and strong WiFi throughout the elevator infrastructure, WiFi can be utilized to an integrated access device with ATA capability, essentially converting WiFI to analog voice. Pulse Supply has solutions to increase WiFi transmission and reception within the building.


Cellular - Our most popular solution provides fixed cellular terminals (FCT) that convert cellular to analog voice (FXS) utilizing a hotline feature that calls the designated emergency number when the elevator phone goes off-hook. Pulse Supply has solutions to increase cellular transmission and reception within the building.
Pulse Supply Has Elevator Solutions To Restore Telephone Communications
At Pulse Supply, you are in good hands. Many of our customer representatives and technical support personnel have an extensive background in Elevator and Lift telephone solutions. We carry hardware products that are specifically for elevator telephone communications:


Please call us or email today to find out more about elevator, hoist, and lift telephone networking solutions.