NorthStar Batteries
Reserve Power for Telecom and UPS
---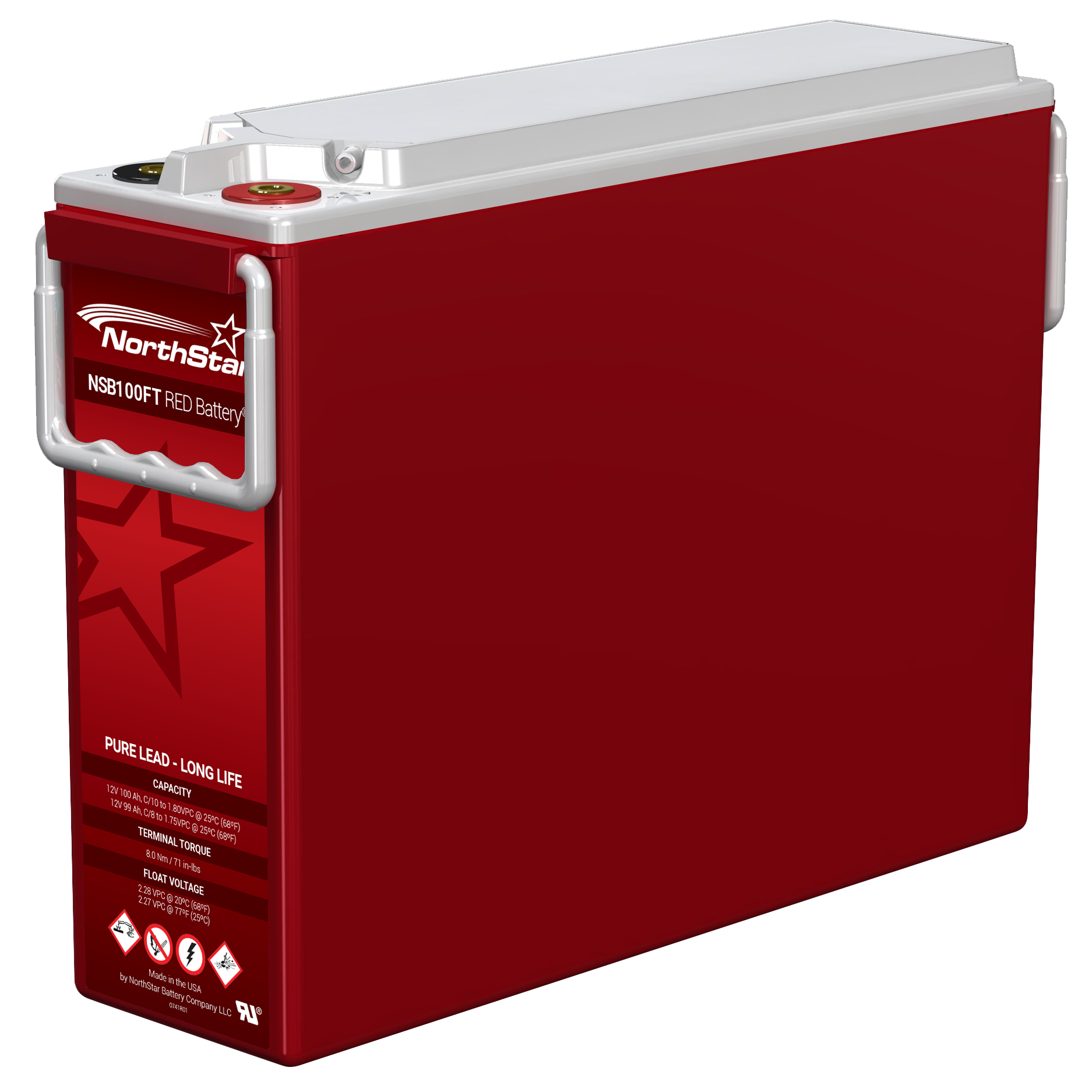 Pulse Supply and NorthStar want to deliver reliable and sustainable power to the world.
NorthStar is a global leader in designing, manufacturing, and deploying an innovative range of batteries and power solutions. The company was established in 2000 by a group of experts in the lead-acid battery industry, who together hold more than 100 years of experience. NorthStar products are so reliable and cost-effective they are used in more than 150 countries. NorthStar employs over 500 people worldwide, with major operations in the USA and China. NorthStar also has global distribution and service centers, which include Indonesia, Dubai, and Singapore.
Leading the battery and reserve power market.
Our goal has always been to lead the industry with innovative solutions that exceed the demands of our customers and reduce their operating costs. We were the first to launch a battery cooling solution with energy-efficient active cooling, keeping batteries at optimal operating temperatures to extend battery life and cut electricity expenses. NorthStar pushes the limits of battery design by releasing the 210Ah battery range - the highest energy density 12V products available on the market. NorthStar recently enhanced our UPS battery range to keep up with the demands of modern data centers and reduce your maintenance costs. And of course the future of energy storage management - NorthStar ACETM. NorthStars biggest innovations are still to come.
High Rate AGM Batteries.
NorthStar Battery is proud to unveil an enhanced line of high rate AGM thin plate pure lead batteries, complemented by a comprehensive warranty. Their high rate AGM range has been updated with electrochemistry that delivers a longer lifetime and exceptional performance at high rates of discharge, with fast recharge times. This upgrade has also enabled NorthStar to extend a full warranty for batteries operating in environments as high as 95ºF. Find out why 6 of the USA's top 10 data centers rely on NorthStar batteries to protect their facilities.
Pulse Supply has been providing telecom battery and power solutions to all of North America for over 20 years. Where quality and pricing are typically not possible together in battery solutions, Pulse Supply has achieved this combination through volume and passes it on to our valued customers. If you need telecom and UPS batteries, make sure you call Pulse Supply first and save some of your project budget for other important build-out needs.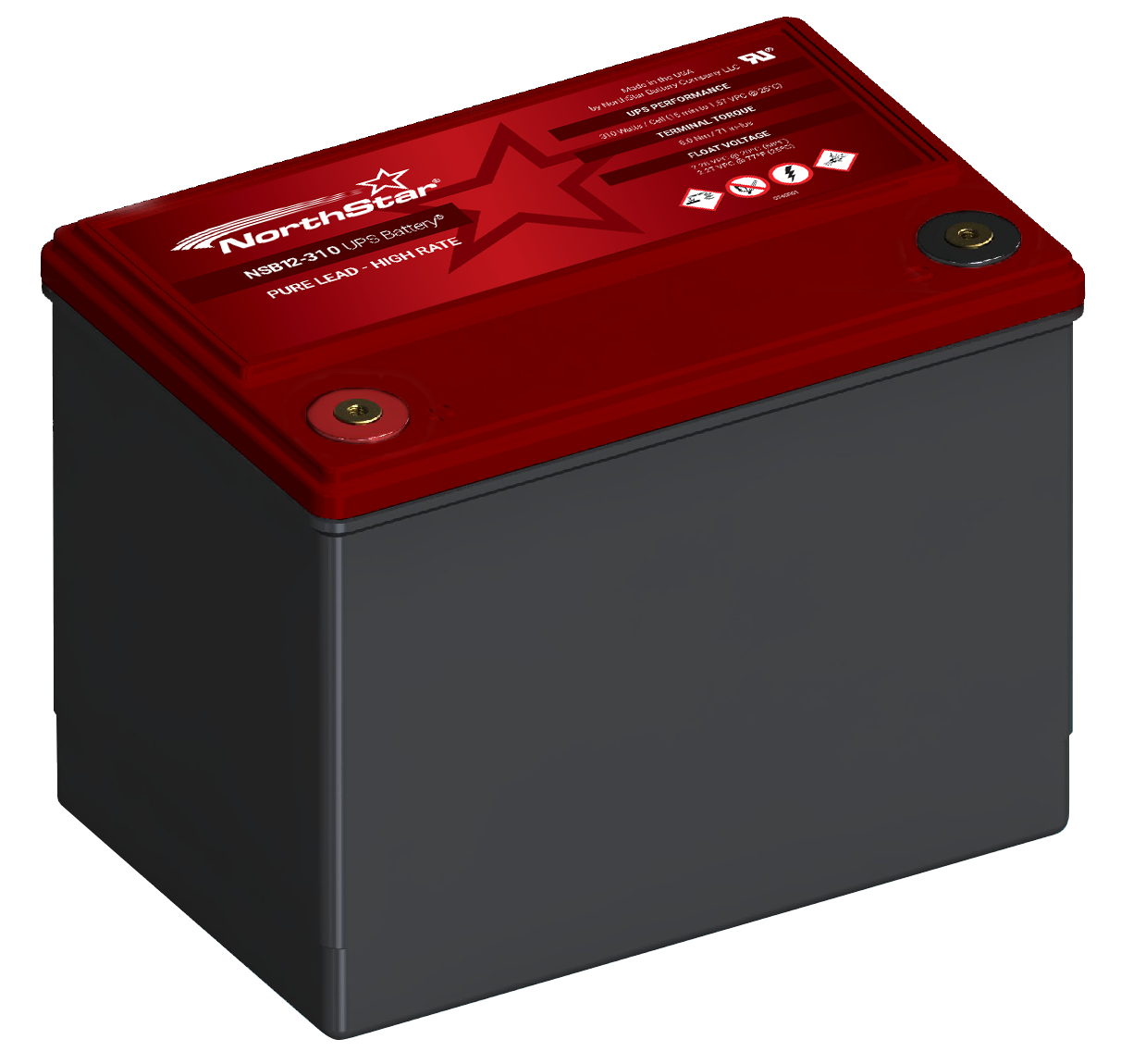 ---
NorthStar and Pulse Supply at the forefront of reserve power and battery technology, such as: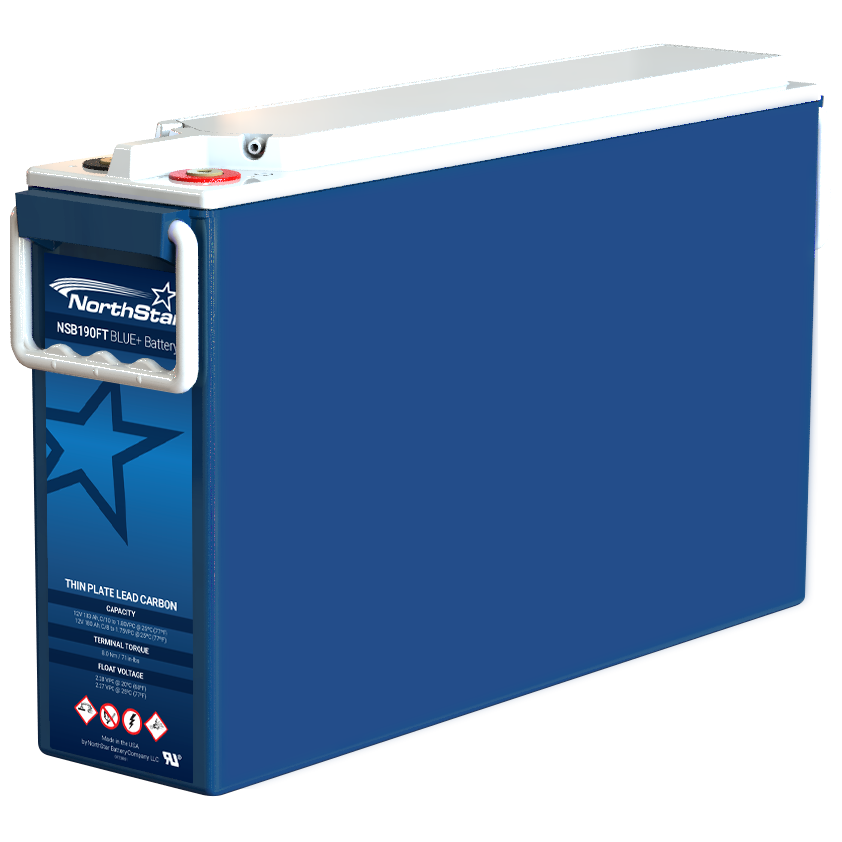 Rugged and Efficient Batteries
Telecom and UPS Reserve Power
Battery Cooling Solutions
High-Density 12v Battery Products
Reductions in Battery Maintenance
Data Center Battery Solutions


When Battery and Reserve Power Matter, choose Pulse Supply

Pulse Supply is not only a leader in battery and reserve power, we match the hardware we provide with your overall networking requirements. When it's time to purchase battery and power solutions, make sure you call Pulse Supply to get your free consultation and quote.
Have more questions about battery and reserve power solutions or products? Call us at 410-583-1701 or email us at questions@pulsesupply.com.