SIAE Microwave & Millimeter-Wave Wireless Products
---
SIAE MICROELETTRONICA was formed in 1952 to improve communications. Now known internationally as a leading provider of the most innovative and best-performing microwave radio and wireless network solutions. SIAE's equipment enables millions of people in over 80 countries to communicate around the world every day. As an intrinsic element of modern network infrastructure, SIAE customers demand the highest quality, value for money and innovative telecommunications products. SIAE MICROELETTRONICA's passion for radio solutions meets these demands with leading edge licensed microwave radio products (6-42GHz frequencies), along with an extensive product portfolio which also includes, E-band radios, multiplexers, cell site gateways, network switching devices, and network management systems. SIAE's turnkey services capability, provided worldwide from 26 office locations, includes bespoke network design and planning, installation and commissioning, program management and post-sales support and maintenance.
---
SIAE and Pulse Supply at the forefront of pioneering technologies, such as: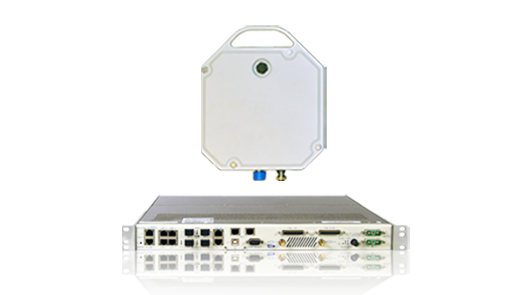 Complete microwave radio portfolio
Wireless PTP 60/70/80GHz Radios
Split mount, full outdoor and all indoor systems
Scalability, multi-gigabit capacity
Broadband backhaul
High capacity Smart City applications
4/5G Fixed, Gigabit Wireless Access solutions
1Gbps up to 10Gbps symmetric performance
Carrier-grade predictable performance ideal for mission-critical network connectivity
Designed for easy installation
Advanced monitoring and troubleshooting
In-House RF and Digital Design Labs
RAPID DESIGN-TO-MARKET
SIAE MICROELETTRONICA designs and manufactures leading-edge products that are fully up-to-date with the latest technology requirements and ready for future network applications. The company invests continuously in innovation and the enhancement of its products for the benefit of its customers and their communications requirements.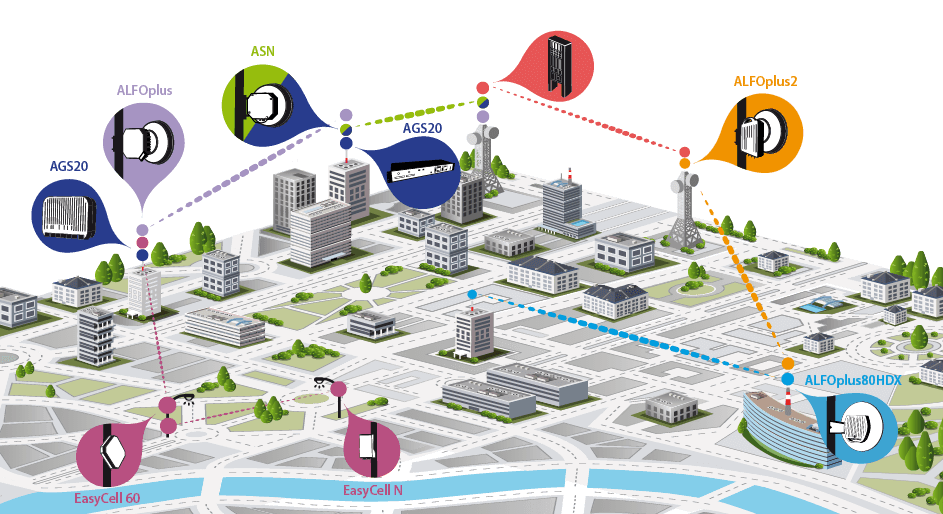 Have more questions about SIAE mmWave wireless products and solutions? Call us at 410-583-1701 or email us at questions@pulsesupply.com.