ETHERNET & IP OVER TDM PRODUCTS
---
Our TDMoIP products transport Ethernet/IP data over traditional TDM data circuits such as T1, E1, DS-3, OC-3, and STM-1. They are extremely cost-effective solutions for applications that do not require routers. For example, you may have T1 or E1 data circuits between two locations and you want to use them to carry IP traffic. By hooking up an Ethernet over TDM device on each side, this T1 or E1 data circuit will now carry IP traffic.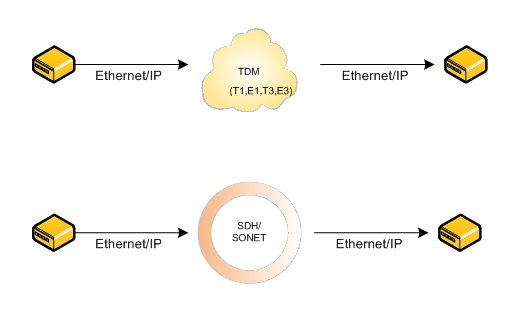 View our popular Ethernet over TDM Products: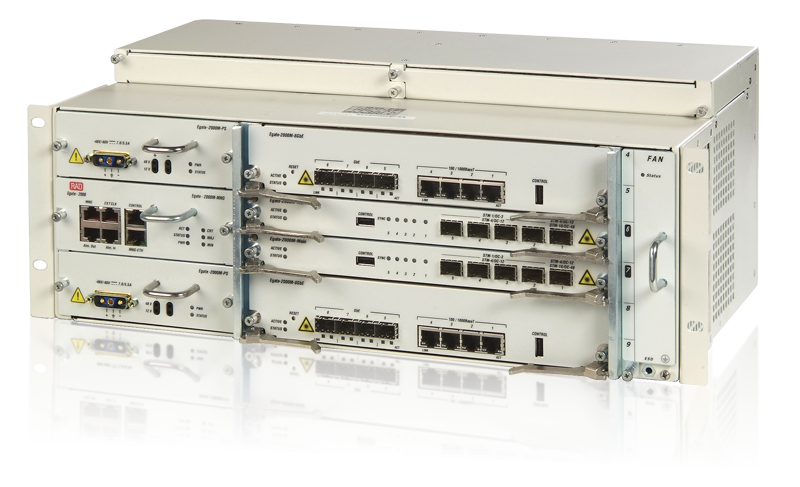 Pulse Supply has many more products and solutions than listed. Please call us or email for a free consultation.