Matrix Telecom and Security Products and Solutions
---
Established in 1991, Matrix is a leader in security and telecom solutions for modern businesses and enterprises. Matrix, an innovative, technology-driven, and customer-focused organization, is committed to keeping pace with the revolutions in security and telecom industries. With more than 40% of its personnel dedicated to the development of new products, Matrix has launched cutting-edge products such as Unified Communications, IP-PBX, Universal Gateways, Convergence, VOIP Gateways, GSM Gateways, IP Video Surveillance, Access Control, and Time-Attendance. These solutions are feature-rich, reliable and conform to international standards. Having global footprints in Europe, North America, South America, Africa, and Asia. Matrix ensures that the products serve the needs of its customers faster and longer. Matrix has gained trust and admiration of customers representing the entire spectrum of industries. Matrix has won many national and international awards for its innovative products.
---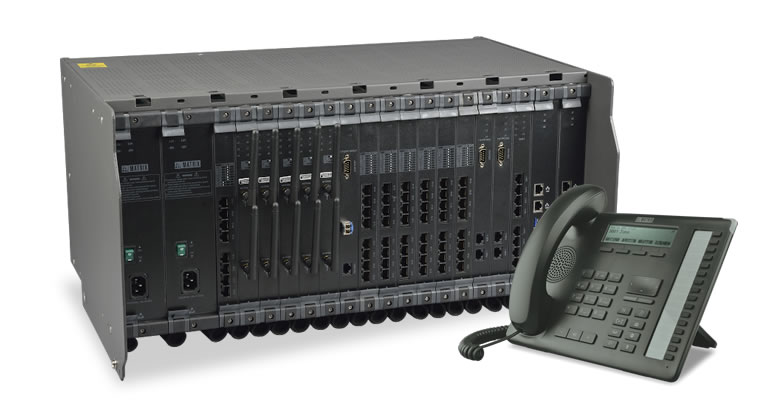 Matrix and Pulse Supply are at the forefront of pioneering technologies, such as:
Unified Communications
IP PBX Enterprise With UC
Universal Gateways
Conversion of Voice and Data

IP Video Surveillance
Access Control Systems
Time and Attendance Systems
Analog Voice/PSTN to Cellular
IP SIP Phones
SOHO IP PBX
Conversion of SIP, E1, T1, PRI, FXO, FXS
Cellular Fixed Terminals
Emergency Cellular Fixed Terminals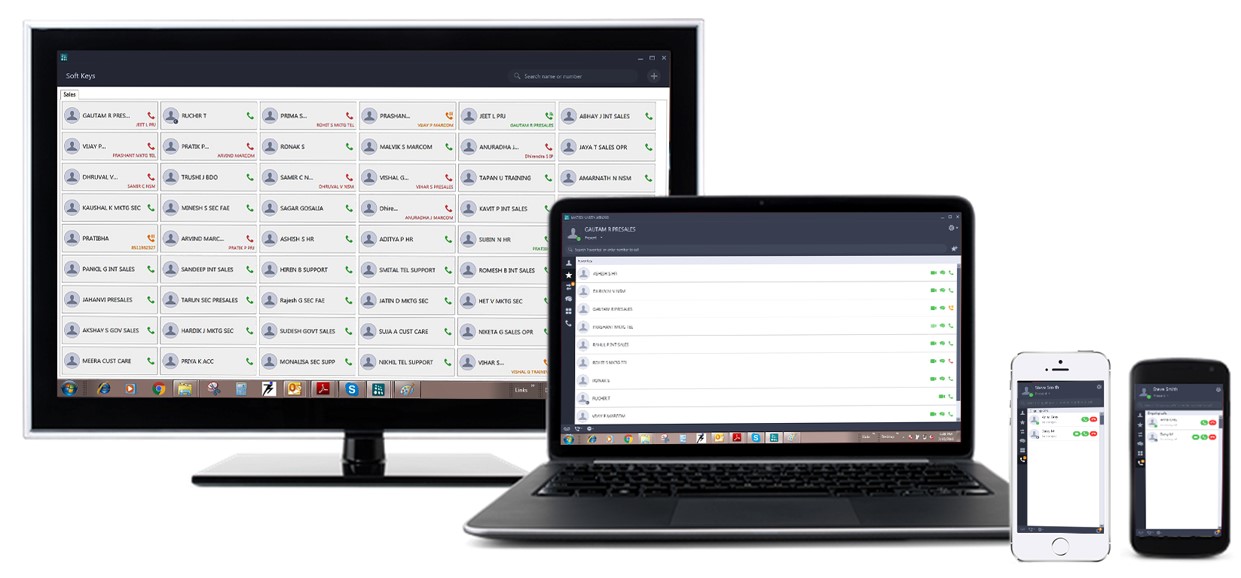 All Matrix products are designed internally. With around 40% of the total manpower dedicated to the development of new products, Matrix R&D is the foundation of its growth and sustenance. Matrix R&D is located by its corporate office and is spread over an area of 77,000 sq. ft. The R&D team designs products conforming to international standards with quality and reliability. Matrix makes a considerable investment in R&D tools and equipment to stay abreast of the latest technological advancements.

Have more questions about Matrix Telecom Access products and solutions or need to purchase? Call us at 410-583-1701 or email us at questions@pulsesupply.com.