Product Distribution
Pulse Supply offers telecom/networking product distribution and fulfillment services for its entire range of manufacturers solutions. Whether your looking for a single unit or staging a year long project, Pulse Supply has the experience and relationships in place. We offer: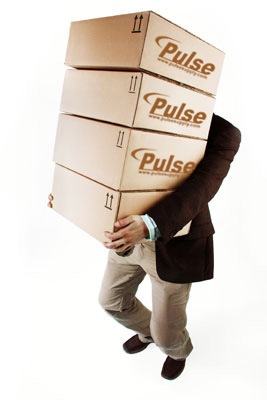 Distribution and Coordination
Distribution Logistics
Staging and Pre-configuration
Warehousing
Worldwide Shipping
Competitive Pricing
OEM Agreement
Product Branding
Product Support Services
Please call us or email for a free initial consultation to determine where we can help you.