Arista Networks Routers and Switches for High-Performance Cloud Computing
---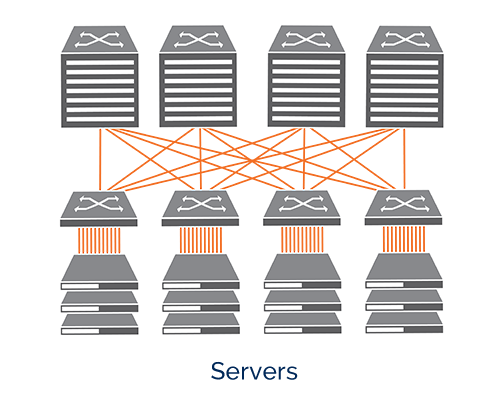 Arista Networks is an industry leader in cognitive cloud networking for mission-critical data center and campus environments. Arista's award-winning platforms deliver availability, agility, automation analytics, and security through CloudVision® and Arista EOS®, an advanced network operating system. Committed to open standards, our platforms range in speeds from 10-400 gigabits per second. At the core of Arista's platform is the Extensible Operating System (EOS™), a ground-breaking network operating system with single-image consistency across hardware platforms, and modern core architecture enabling in-service upgrades and application extensibility.
Arista EOS is the most advanced network operating system to enable open third party development. The award-winning software is built upon a stable, open-source Linux core with a central state-oriented database that makes EOS inherently self-healing, in-service upgradeable, and extremely robust. Arista EOS Central offers access to development tools, scripting examples, and support to deliver real-world solutions that bridge the gap between what vendors build and what users want. Arista actively shares code samples, engages in collaborative forums, and posts works in progress to get early insight into use cases.
Arista Networks is a leader in building scalable, high-performance, and ultra-low latency cloud networks with low power consumption and a small footprint for modern datacenter and campus environments. Purpose-built hardware with Arista 7000 family and Arista EOS, maximize system uptime, stateful fault repair, Advanced Event Management, Zero Touch Provisioning, latency analysis, and a fully accessible Linux shell. Arista's Ethernet switching solutions include native support for VMware, network-virtualization, and hundreds of applications. Arista's hardware platforms are designed to meet the stringent power and cooling requirements of today's most demanding data centers, proven advantages already in use in many of the largest cloud data centers around the world.
---
Arista Networks and Pulse Supply at the forefront of pioneering technologies, such as: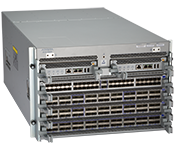 Cloud Networking
Cloud-Grade Routing
Cognitive Campus
Hybrid Cloud
Universal Spine and Leaf
High Density/Speed Switching and Routing
10/40/100/400G Ethernet
QoS Fabric Fairness
Up to 230Tbps Performance
Up to 432 100G Interfaces
Up to 2304 10/25 or 50G Interfaces
Up to 48 Bpps Throughput
When Switching and Routing performance matters, choose Arista Networks

Arista Networks is the leader in building software-driven cloud networks for today's datacenter, cloud, and campus environments.
Arista delivers the most efficient, reliable, and high-performance Universal Cloud Network architectures based on 10G, 25G, 40G, 50G, 100G, and 400G platforms delivered with an extensible operating system – Arista EOS®.
Arista EOS is built on an open, programmable, and resilient state-sharing architecture that delivers maximum system uptime, reduces CAPEX and OPEX by simplifying IT operations, and enables business agility. Arista EOS software offers programmability at all layers, including eAPI, EOS SDK, Linux, DevOps integration, and broad scripting support.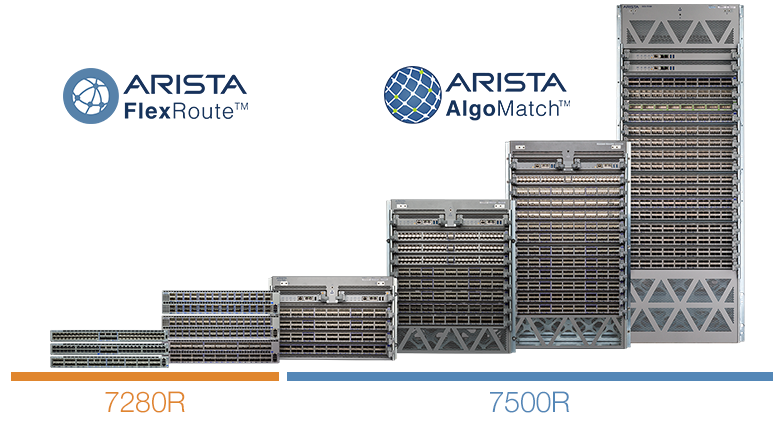 Have more questions about Arista Networks Products and solutions? Call us at 410-583-1701 or email us at questions@pulsesupply.com.