I can't find a VoIP or Media Gateway that will terminate SS7, support OC-3 and use less than 200 watts of power!
That is a very tough problem to solve and a challenge. Finding a VoIP or Media gateway supporting direct termination of SS7, OC-3, or STM-1 and oh yeah, less than 200 watts of power consumption. Why don't we add in full transcoding on all channels just for kicks? A little echo cancellation on every channel simultaneously and IVR/FAX support. How about making it totally possible with support for 100+ calls per second?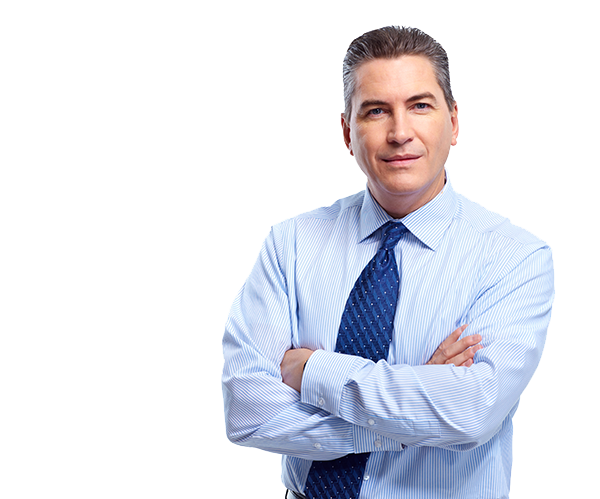 Obviously, this could only be something Cisco® could make? We checked, they don't. If they did, it would be extremely expensive and only the largest carriers and enterprise customers could afford it.
So why are we mentioning all of this? What's the point of this futile exercise? Sometimes you get what you ask for, no matter how impossible it sounds.
Introducing the Tmedia TMG-3200 VoIP and Media gateway. The world's first system to give you all these features and more. It was built from the ground up unlike most higher-end gateways with aging architectures that are unable to meet these requirements.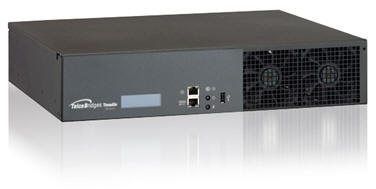 The TMG-3200 is loaded with features:
Support for T1, E1, J1, DS-3, STM-1, or OC-3 TDM Interfaces
Direct termination of SS7/C7 Signaling
Low power consumption - Less than 140 watts
Support for multiple 'any-to-any switching across multiple network interfaces and protocols from different carriers as well as transcoding support for all major wireline, wireless, and internet codecs
Echo Cancellation - 128ms on all channels
IVR and FAX - Built-in support for Voice Response and T.38
H.248 and Sigtran support
Call routing features - ANI and DNIS routing, Least Cost Routing, Nature of Address, Pre and Post routing digit manipulation and TDM to TDM, IP to TDM, and IP to IP
Full redundancy options - Power and Traffic
Carrier-Grade - Full 99.999% reliability and NEBS Level 3 compliance
and much more...
Download the TMG-3200 VoIP and Media Gateway datasheet
Please call us or email for a free consultation today to find out more about the TMG-3200 VoIP and Media Gateway and what we can do for your business.