SD-WAN (Software Defined Wide Area Network)
The future is here to give your Internet based network the strength of a private network circuit. Pulse offers you the VINO SD-WAN service from TeloIP! For most businesses and organization the use of the public Internet is essential, affordable and simple to use. With the initial requirements of web surfing and sending emails, the performance of the public Internet was acceptable. With the advent of critical new applications such as VoIP, Video, Streaming, CRM and others, the performance and reliability of a single Internet connection is now the source of downtime, lost revenue, lost opportunities, customer dissatisfaction and low productivity. The alternative solution used by large corporations was expensive Private network circuits out of reach to most small and medium size businesses. Now this revolutionary service levels the playing field and Pulse Supply provides the solution and service.
With VINO SD-WAN you receive all these benefits and features:
Multilple Internet Provider support (localy provide ISPs with ADSL, Cable, LTE, etc..)
Real time monitoring of each Internet provider
Real time packet steering from one Internet provider to the other based on performance
Multiple Internet provider aggregation
Traffic and Applicatrion shaping/optimization
Upload QoS
Download QoS
Cloud based Firewall
Real time monitor and graphs
Simple appliance
End-to-end encryption and QoS for all SD-WAN traffic, plus optimization for all Branch Internet and Public Clouds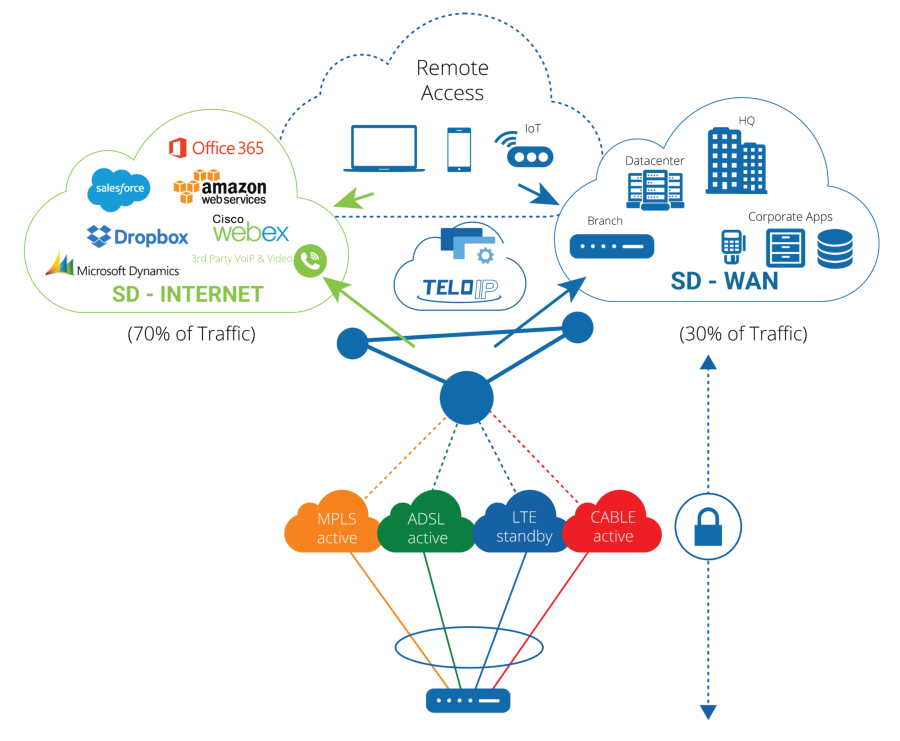 VINO creates secure and private customer SD-WAN solutions on a nationwide scale with carrier grade service quality to the branch
---
All-in-One VINO Edge at the Branch delivers cloud managed Network Functions Virtualization (NFV)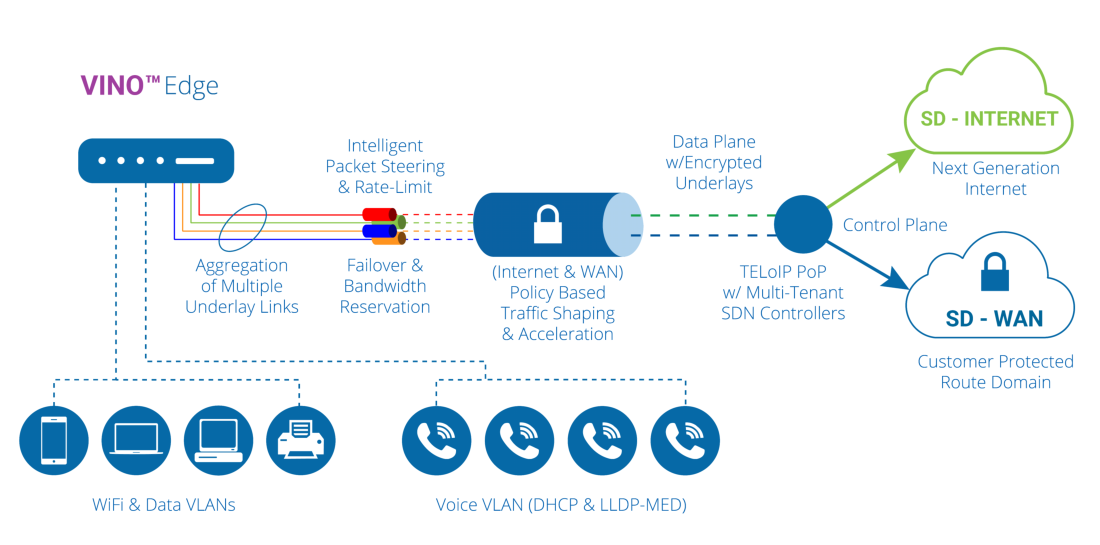 Accelerate branch deployments through zero touch provisioning and eliminate complexity with no on-site IT required
Autonomous per-packet optimization protects applications through network outages and broadband brownouts
Real-time branch security updates and consistent SLA management across all sites, links and applications
---
VINO SD-WAN provides end-to-end QoS and security so you can focus on your business instead of your network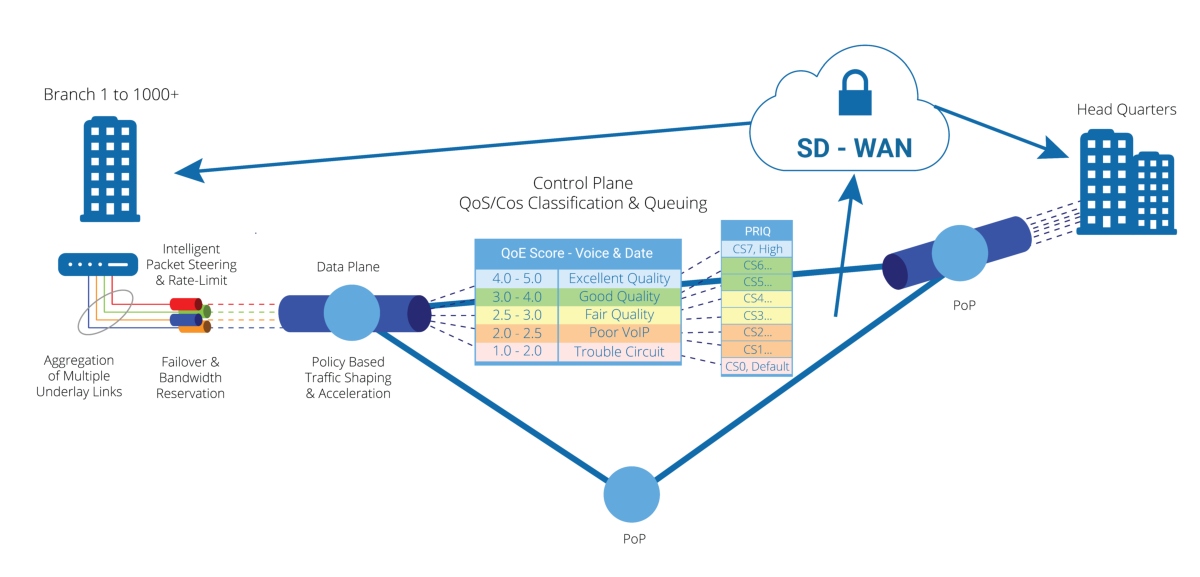 ---
VINO SD-WAN solutions are across North America and managed through a single-pane-of-glass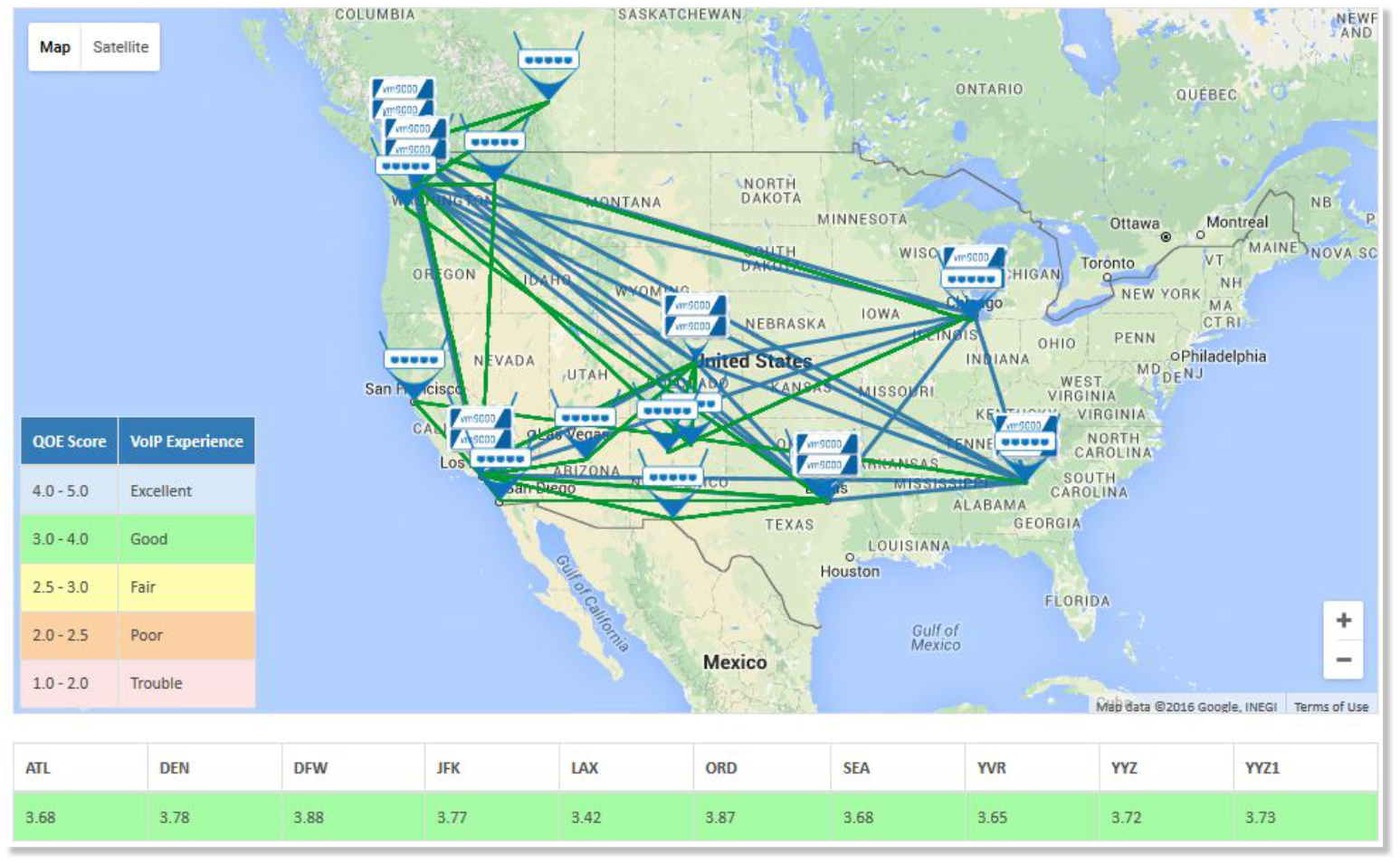 The VINO Cloud is currently servicing over 800 cities throughout North America!
Download the popular SD-WAN documents:
Pulse Supply has many more products and solutions than listed. Please call us or email for a free consultation.