Signaling Converters
Voice & Data
---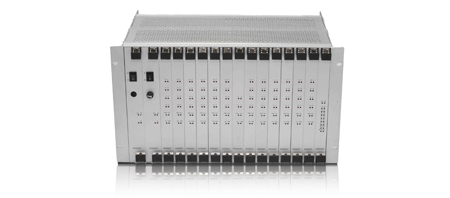 Pulse Supply provides voice signaling solutions that allow legacy voice-based systems to communicate with modern or incompatible equipment. Today more than ever requires solutions to extend the life of legacy voice communications equipment. These include PBX's, IP PBX,s, Switches, IVR's, older gateways, or any device using voice protocols like R1, R2, PRI ISDN, C5, C7, SS7, V5.2, X.25, GSM, SIP, SIGTRAN, FXS, FXO, and E&M.
Extending CAPEX allows for complete Return On Investment (ROI) with the addition of voice Signaling Converters. By utilizing signaling conversion equipment, your original telecommunication investments can be fully depreciated. Investments in future solutions can be reduced by integrating older equipment that is still useful by lacking support for newer voice signaling technologies.
Whatever the need may be to convert voice signaling protocols and interfaces, Pulse has the answers and solutions. For over 20 years pulse has been designing and providing Voice and Interface signaling solutions. We have several products and solutions to match your application and budget.
: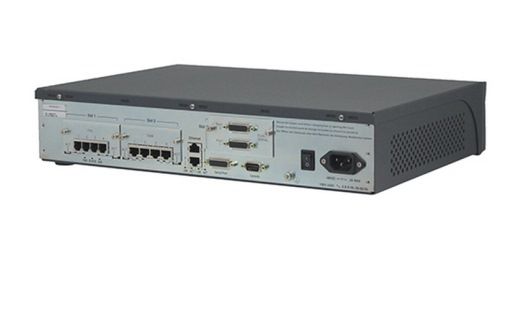 Don't let voice signaling conversion stop your projects when utilizing legacy voice equipment. Use our signaling conversion solutions at a fraction of the cost for all new equipment. Those older devices have plenty of life in them and only require the proper conversion device to bring them new purpose, functionality, and support for cost-saving applications.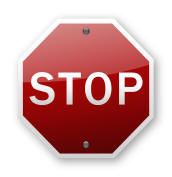 Pulse can help you determine what product or solution you need for all your voice signaling conversion applications.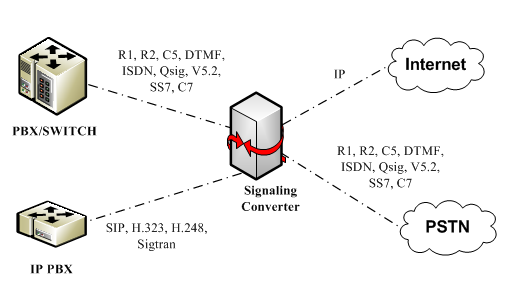 Have more questions about Voice and Data Signaling Conversion products? Call us at 410-583-1701 or email us at questions@pulsesupply.com.