They won't bring cellular service to our town, what can we do?
The cellular phone companies show colorful maps of how pervasive their service is. Everyone knows there are many places that have limited or no reception unless your willing to drive 10 miles up a hill or maybe into the neighboring town. Maybe you're down in a valley and half the town has some service outside of buildings and no service for the other half. Maybe you're a construction company that builds in rural areas with no cellular service and your operation and schedules are hampered. Maybe you have a resort or medical center where the cellular service is available to only parts of the building. What can be done when the cellular providers say no?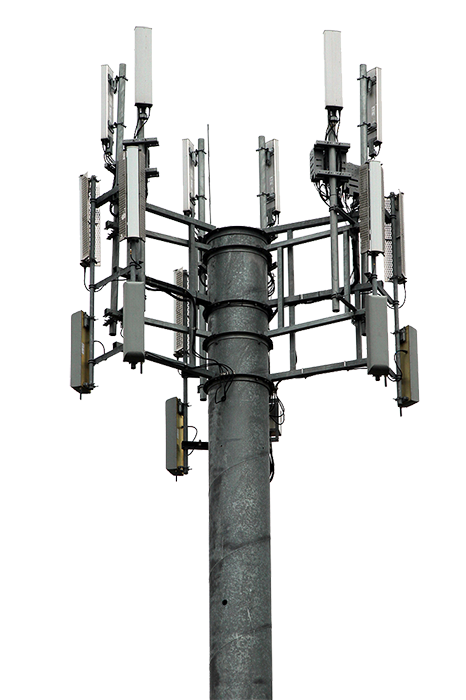 The good news is a solution exists with carrier-grade quality and crystal clear mobile service for not only voice but for data and internet as well. Go ahead, bring your smartphone.
The XPANDAcell RPT-9000 carrier-grade cellular repeater allows remote and rural areas to pull reception from a distant cell tower up to 60 miles away* and repeat it into the underserved area. This regenerated signal is now the equivalent of a new cell tower at 10% of what it would have cost to have the cellular provider install a new tower.
The number of users the RPT-9000 can serve is the same as the cell tower it pulls reception from. This allows carrier-grade service for large numbers of mobile users. The cellular providers are happy because they get more customers and utilize their cell towers. It's a winning combination.
Don't be confused by those small, low-quality cellular repeaters that are typically used for these larger applications. They don't work and they provide marginal service for only a few mobile users as they were intended. Several Asian models are also on the market with substandard radio and amplifier parts and a lack of features that can cause a cellular provider to possibly shut down your service.
The XPANDAcell RPT-9000 cellular repeaters are proudly made in North America with only the highest quality components. They are certified and approved in both Canada and the FCC while exceeding their requirements.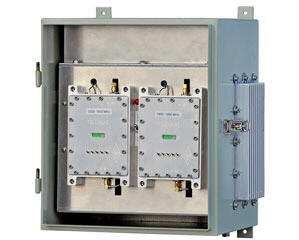 Unlike other choices, the XPANDAcell RPT-9000 is engineered for each application. This is critical for carrier-grade performance and the maximum area of reception. At Pulse Supply, we have the capability to provide every level of design, service, and support to make it a successful installation.
Download the RPT-9000 cellular repeater brochure:
Pulse Supply has many more products and solutions than listed. Please call us or email us for a free consultation.