Employment
Founded in 1995, Pulse Supply is a leader in Data Communications, Wide Area Networks, Voice over IP, and the most trusted name in the industry. Pulse is a highly focused Value Added Distributor and Systems Integrator with a wealth of experience. Pulse provides unbiased multi-manufacturer solutions to Enterprise and Service Providers.
Pulse Supply maintains an office in 7 states including California, Florida, Maryland, Massachusetts, Minnesota, New Jersey, and Washington.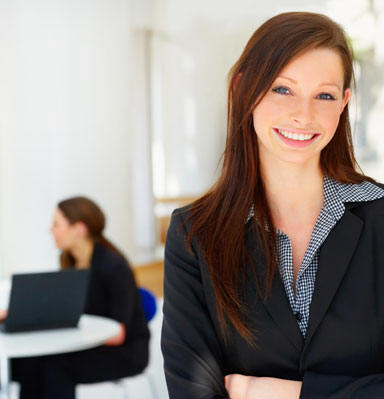 Equal Opportunity
Pulse Supply is an Equal Opportunity Employer and strives to comply with all applicable laws prohibiting workplace discrimination throughout the entire employment process. We recruit, select, promote, compensate, train, and provide benefits without regard to race, color, religion, sex, sexual orientation, age, national origin, marital status, disability, veteran status, or any other protected characteristics as protected by federal, state or local laws. Pulse Supply promotes workplace diversity.
In accordance with applicable federal and state laws, Pulse Supply. will attempt to reasonably accommodate qualified individuals with known disabilities unless doing so would create an undue hardship on Pulse, Inc.
Please send your resume and salary history to the following address:
Pulse Supply
Human Resources Dept.
909 Ridgebrook Road
Suite 120
Sparks, MD 21152
Att: Resumes
All materials will be kept in strictest confidence.
You may contact us directly for information.
Click here for more information on Pulse Supply.