SureCall
Cellular Signal Boosters
---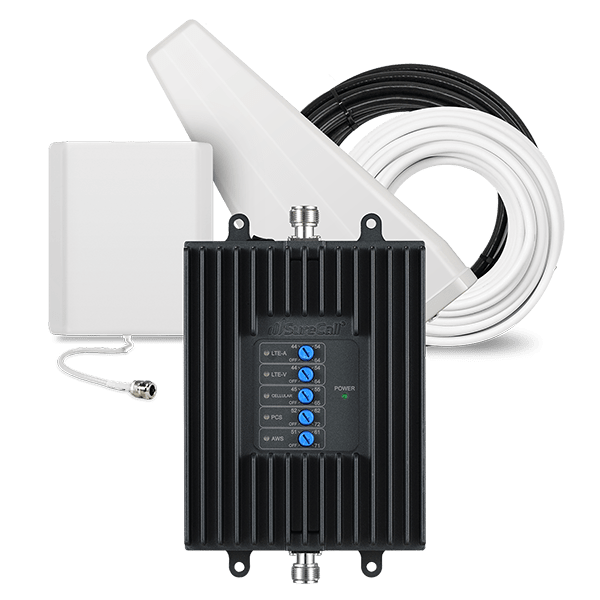 Pulse Supply and SureCall are your perfect Cellular Signal Booster solution.
SureCall leads the market for performance and reliability. Since 2001, SureCall has been the first-to-market pioneer of innovative cell phone signal boosters that improves cell service inside vehicles, homes, and commercial spaces across North America.
Office, Mobile, or Home.
SureCall signal boosters support all carriers and are trusted by hundreds of thousands of home, vehicle, and business owners across North America who want to eliminate dropped calls, improve call clarity, and improve data speeds.
Built to Last & Perform.
Our engineering teams have developed the industry's leading technologies and take pride in the performance and reliability of the products they develop. Rather than boosting profitability with plastic components and stripped-down control boards SureCall products use top-quality metals and control board components that are built to last and sure to perform.
Pulse Supply has been providing Cellular Booster and Repeater solutions to all of North America for over 20 years. Where quality and pricing are typically not possible together in Cellular Booster solutions, Pulse Supply has achieved this combination through volume and passes it on to our valued customers. If you need Mobile and Cellular Booster solutions, make sure you call Pulse Supply first and save some of your project budget for other important build-out needs.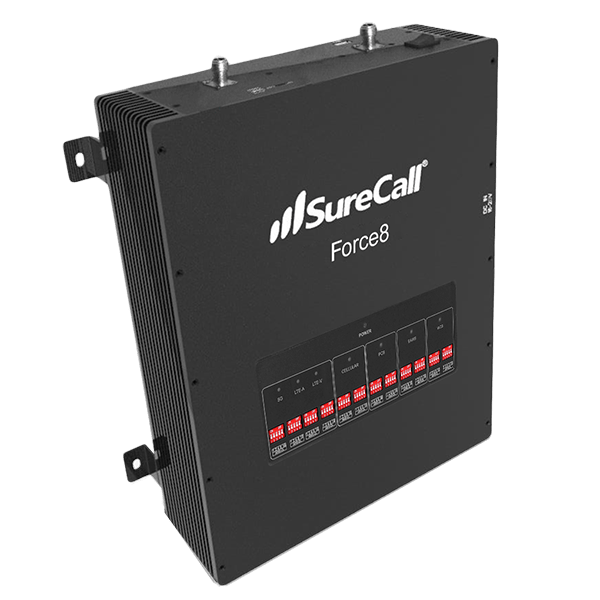 ---
Pulse Supply is at the forefront of Cellular Booster technology, such as: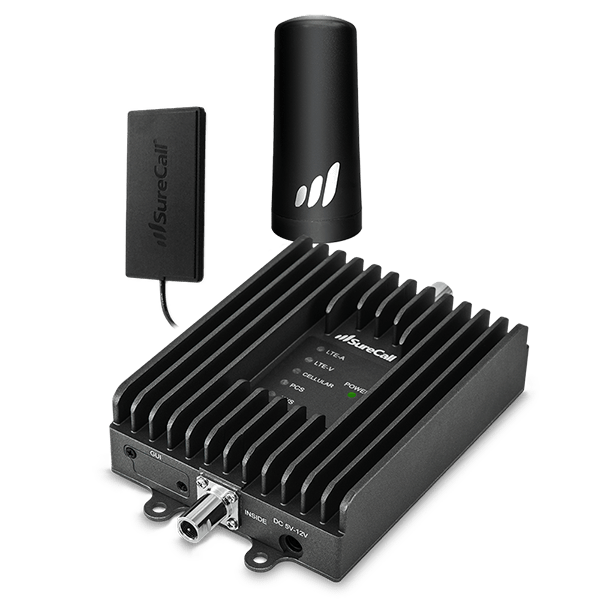 Office and Warehouse Cellular Boosters - up to 100,000 Sq Ft
Mobile Boosters for cars, trucks, vans, RVs, and boats
Home Boosters
Support for all major carriers
Sprint, T-mobile, Verizon, and every other provider
3G, 4G and 5G
When cellular calls are not going through or dropping, choose Pulse Supply

Pulse Supply is not only a leader in the cellular booster market, we match the hardware we provide with your overall networking requirements. When it's time for cellular booster solutions, make sure you call Pulse Supply to get your free consultation and quote.
Have more questions about Cellular Booster and Repeater solutions or products? Call us at 410-583-1701 or email us at questions@pulsesupply.com.