Hanwha Techwin - Products
Security and Surveillance Systems and Products
---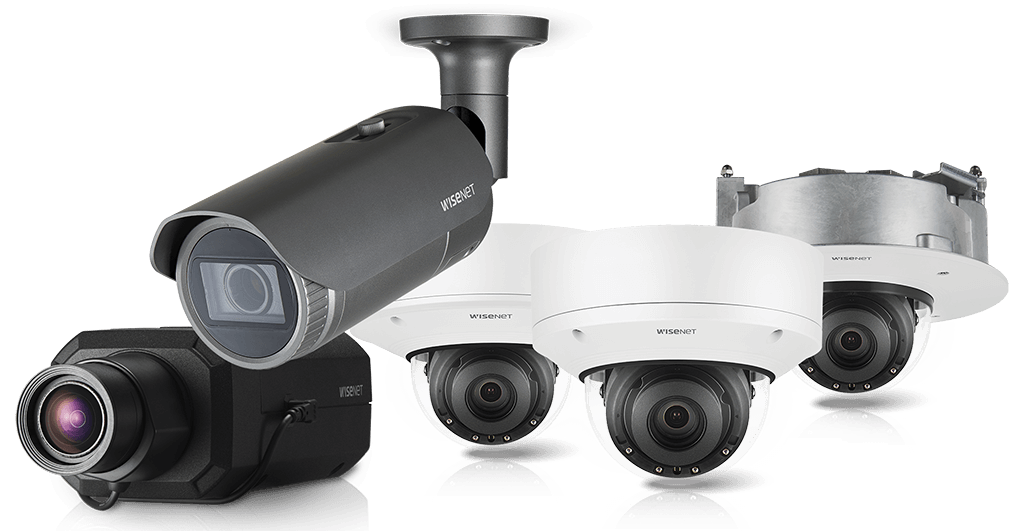 Pulse Supply provides Hanwha Techwin products and solutions.
Hanwha Techwin offers a comprehensive line of security and video surveillance solutions which include IP cameras that support up to 8K resolution, a video management system, video and audio analytics, multi-sensor technologies, and device integration with a host of 3rd party application providers. Hanwha's intelligent surveillance solutions are used globally, securing people, property, and data across a range of industries including retail, transportation, education, banking, healthcare, hospitality, airports, and more.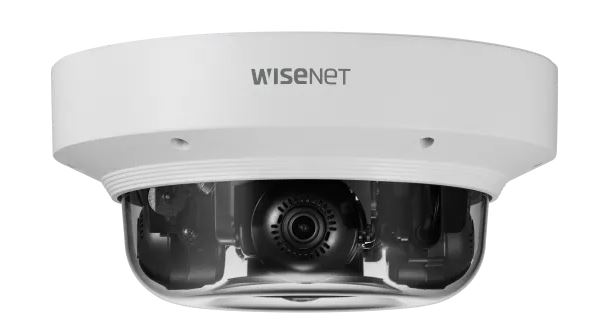 Pulse Supply has been providing Security and Surveillance solutions to all of North America for over 25 years. Where quality and pricing are typically not possible together in complex cybersecurity solutions, Pulse Supply has achieved this combination through volume and passes it on to our valued customers. If you need Hanwha Techwin solutions, make sure you call Pulse Supply first and save some of your project budget for other important build-out needs.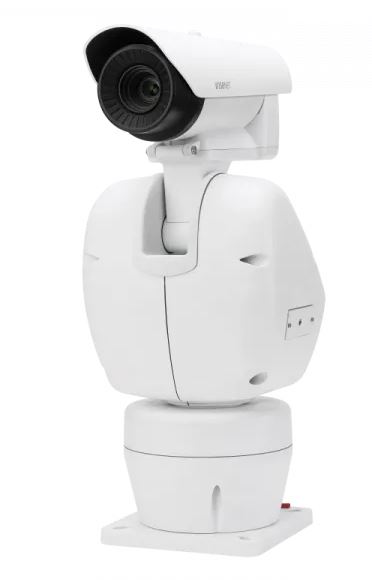 ---
Pulse Supply is at the forefront of Hanwha Techwin solutions, such as: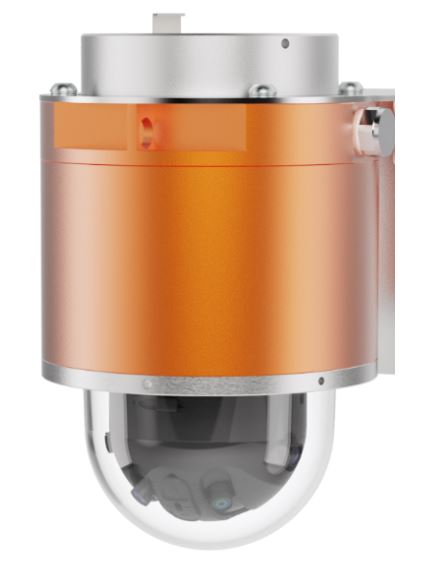 High-Performance Cameras
Sureveillance Video Cameras
Explosion Proof Cameras
Flush Mount Cameras
Modular Cameras
Multi-directional Cameras
Panoramic Cameras
Anti-ligature Cameras
Stainless Steel Cameras
Positioning Camera Systems
Video Recording Solutions
Optical and Imaging Technologies
When surveillance security is critical, choose Pulse Supply for high-performance solutions

Pulse Supply is not only a leader in the video surveillance and recording market, we match the hardware we provide with your overall networking requirements. When it's time for a high-performance and affordable video camera and recording, make sure you call Pulse Supply to get your free consultation and quote.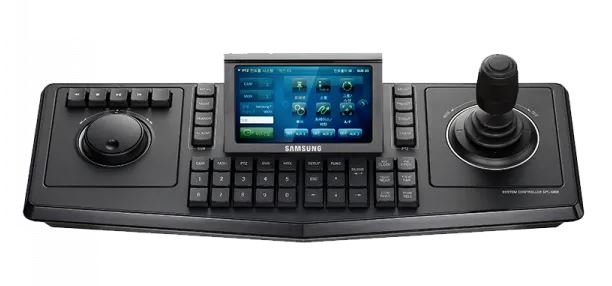 Have more questions about Hanwha Techwin video surveillance solutions or products? Call us at 410-583-1701 or email us at questions@pulsesupply.com.