Hypermedia Cellular Gateways
---
REDUCE NATIONAL & INTERNATIONAL GSM CALL AND SMS COSTS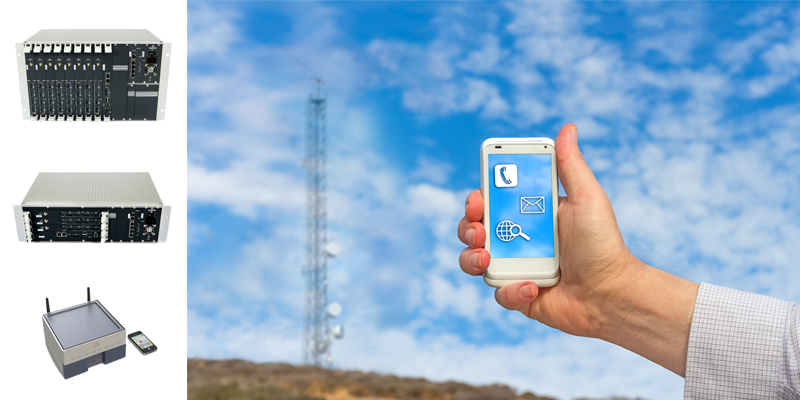 Hypermedia System's unique add-on communications solutions for PBX/IP-PBX telephone systems enable companies to maximize efficiency and cost savings while taking full advantage of the latest VoIP, Cellular / Wireless and SMS developments.
The current business climate requires every advantage possible. You may have implemented many technologies to make your organization more efficient and cut costs, but have you looked at Cellular Gateways?
Cellular Gateways provide alternative low-cost access to cellular voice networks
Cellular Gateways provide any PBX new life and functionality
Cellular Gateways provide disaster recovery when traditional telephone voice lines go down
Cellular Gateways allows low-cost VoIP termination worldwide
Cellular Gateways provide Least Cost Routing with your choice of VoIP, Cellular or traditional telephone voice lines
Cellular Gateways can eliminate pooled minute overages and convert them to free *Cell to Cell minutes
Cellular Gateways provide SMS messaging solutions with predefined applications or standard software interfaces to your existing systems
Cellular Gateways provide Mobile Banking solutions
Cellular Gateways provide Security Verification solutions
Cellular Gateways provide a solution for Corporations, Enterprises, SMB's, Service Providers or just about any organization looking to cut costs or increase revenue
Cellular Gateway Categories
SMS Gateway
On-Site Professional SIM-Based SMS System Machine, The machine is scalable from 4 up to 32 SMS ports, designed to provide SMS system solutions for mobile marketing, corporate SMS and bulk SMS.

Reliability and Availability
Queuing and Priority
Two way SMS
HTTP JSON API
SIM Counters
Users Counters
Email to SMS
Bulk SMS campaigner
Personal SMS based Messenger
MySQL Connectivity




Voice Gateway
Modular GSM Gateways, ranging from 4 up to 72 GSM channels, developed for interconnecting a wide selection of interfaces and signaling protocols, including ISDN BRI, E1/T1 PRI, SIP & H.323

Reliability and Availability
Queuing and Priority
PBX to GSM
Legacy PBX
Low Tariffs
ROI
Scalable
In-line connectivity
LCR
Web-based Management




API
To prove the simplicity of creating SMS applications with Hypermedia's SMS API, many SMS application developers have managed to create their own customized applications until now.

Well documented
HTTP
JSON
Web analysis
Queue Management
SMS Logs
Bulk SMS
Advanced Call Routing
Scheduled commands
USSD API



Have more questions about Cellular Gateways? Call us at 410-583-1701 or email us at questions@pulsesupply.com.