Teltonika
IoT and M2M Connectivity Products
---

Pulse Supply and Teltonika are your perfect M2M and IoT network connectivity solutions.
Teltonika Networks' brightest minds are behind the design of our connectivity products. Our in-house R&D develops new products quickly and efficiently, responding to the market needs. At the same time, Teltonika continuously enhances our existing portfolio by adding new features and expanding functionality. All Teltonika Networks devices are manufactured and assembled in our leading-edge manufacturing facility. Having in-house manufacturing allows our engineers to ensure the highest quality of all our products. Every single piece is extensively tested before leaving our warehouse. Teltonika's Tech Support and R&D teams work next to each other to achieve synergy in providing the best possible service and short response time to our clients.
Industry-Leading Value
Teltonika is an intelligent network connectivity company dedicated to improving the quality of life and protecting the environment for people everywhere. They are guided by a commitment to do business right, to operate sustainably, and to help our customers manage power ─ today and well into the future. By capitalizing on the global growth trends of IoT and M2M connectivity, they are accelerating the planet's transition to real-time information and feedback for improved efficiency while improving lives.
Proven Product Reliability
Tested and certified to strict reliability, compatibility, and safety standards, Teltonika products provide some of the world's largest companies the ability to improve their products and services which in turn helps our worldwide communities.
Pulse Supply has provided M2M and Network connectivity solutions to all of North America for over 20 years. Where quality and pricing are typically not possible together in M2M and IoT solutions, Pulse Supply has achieved this combination through volume and passes it on to our valued customers. If you need M2M and IoT solutions, make sure you call Pulse Supply first and save some of your project budgets for other important build-out needs.
---
Pulse Supply is at the forefront of M2M and IoT sources, such as:
Industrial Cellular Routers
Industrial 4G Routers
Industrial 5G Routers
Cellular Data and Voice Connectivity
Wireless Telemetry
Wireless USB, Ethernet, Serial Data Connectivity
Wireless Digital Input and Output Connectivity
Industrial Ethernet Switches
DIN Rail-Based Connectivity
Industrial Wireless Connectivity Management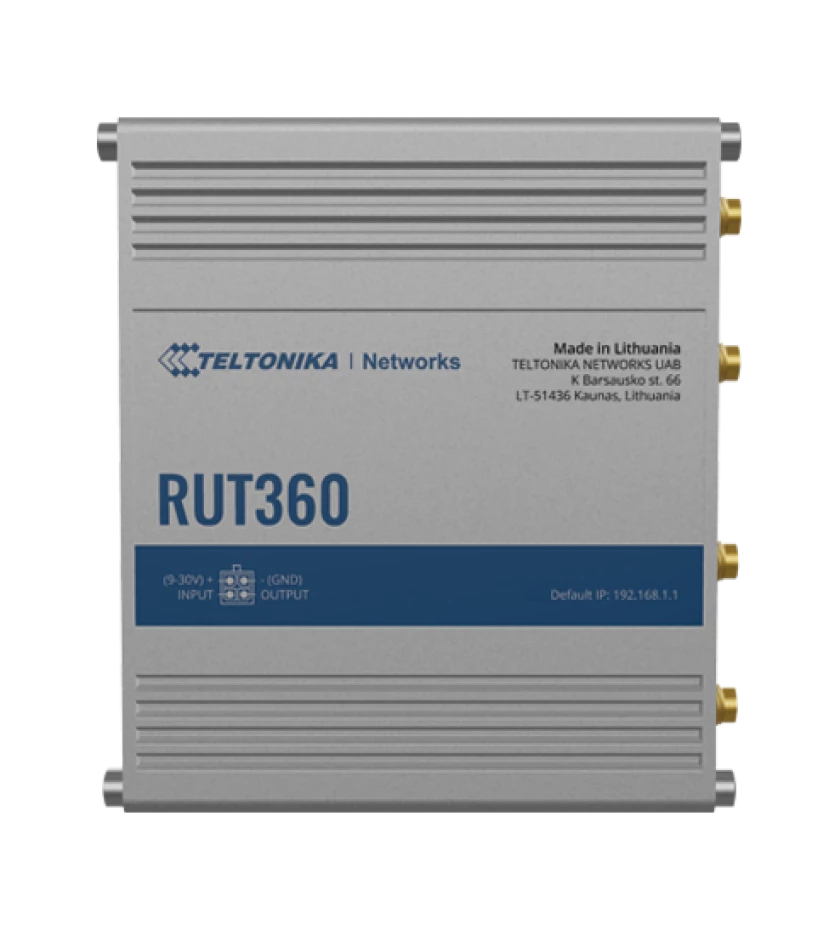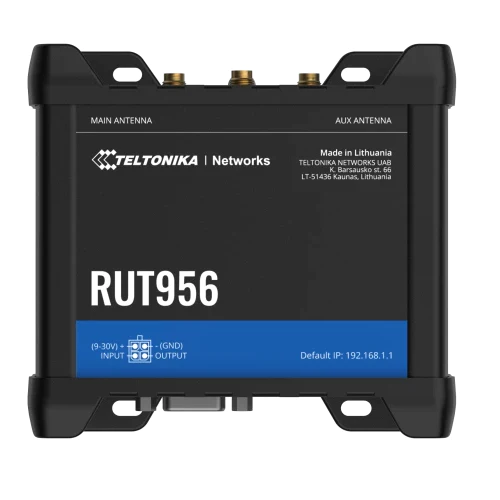 When M2M and IoT connectivity are critical, choose Pulse Supply and Teltonika
Pulse Supply is not only a leader in the M2M and IoT source market, we match the hardware we provide with your overall networking requirements. When it's time for Industrial Networking solutions, make sure you call Pulse Supply to get your free consultation and quote.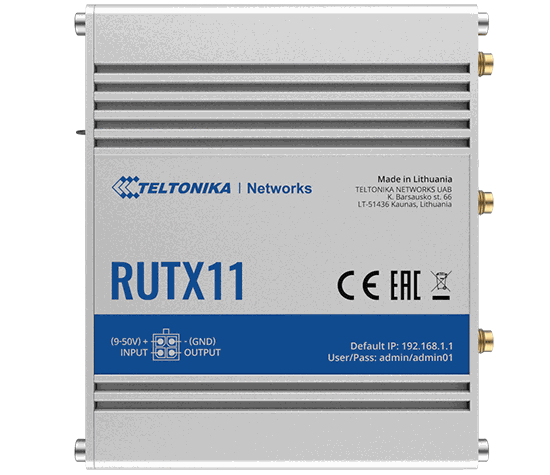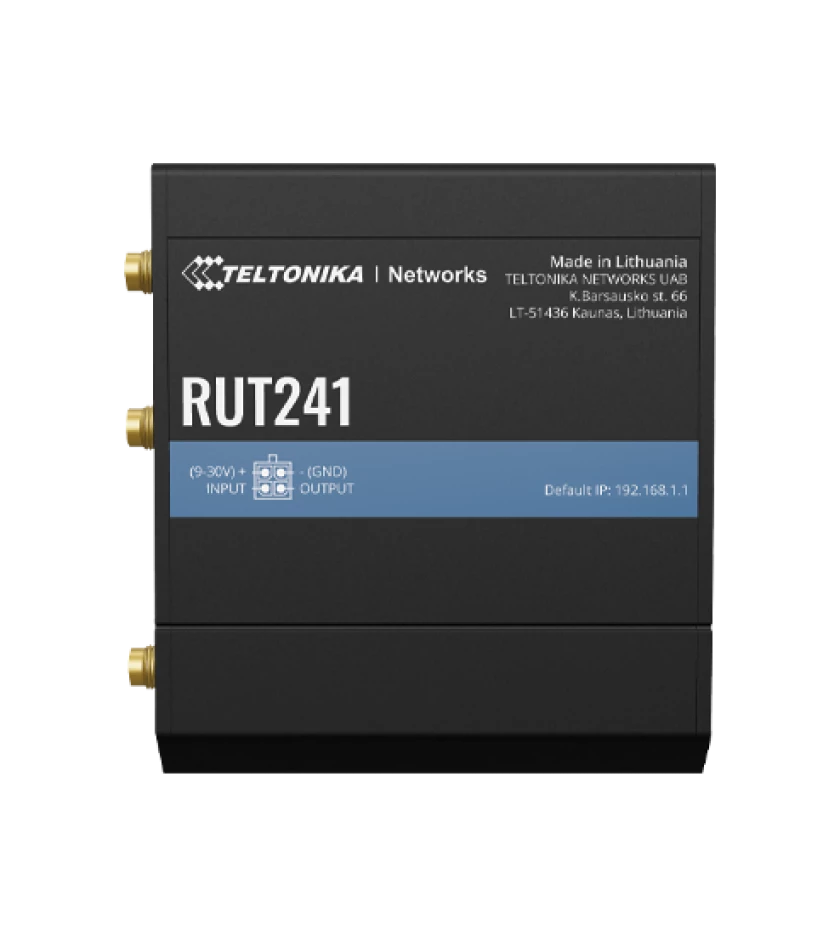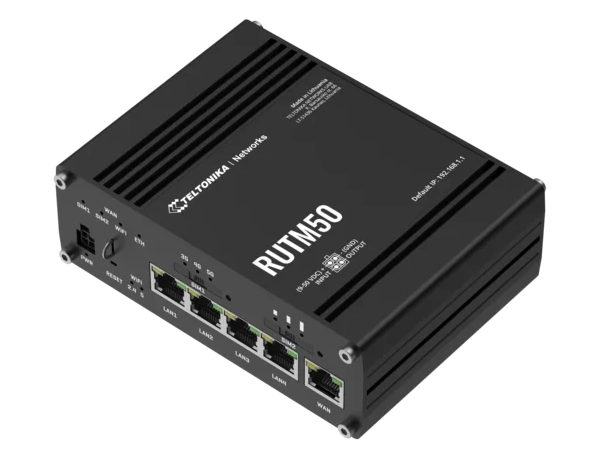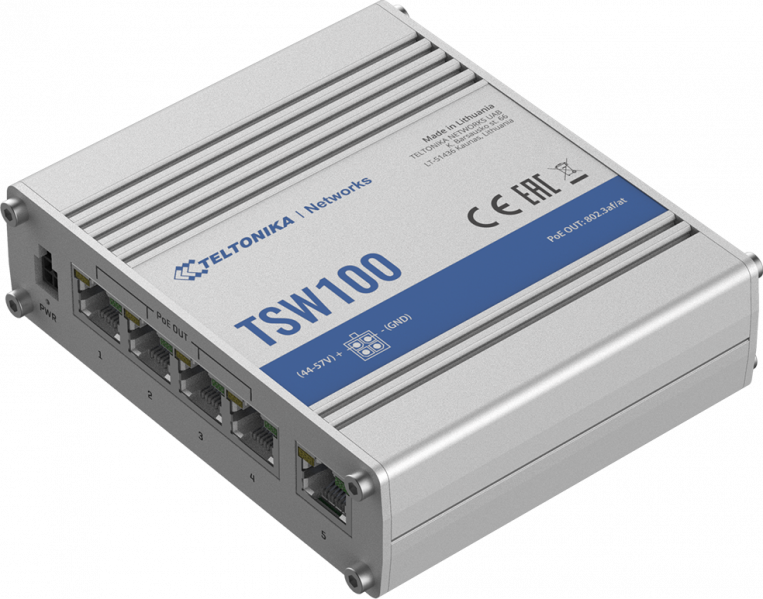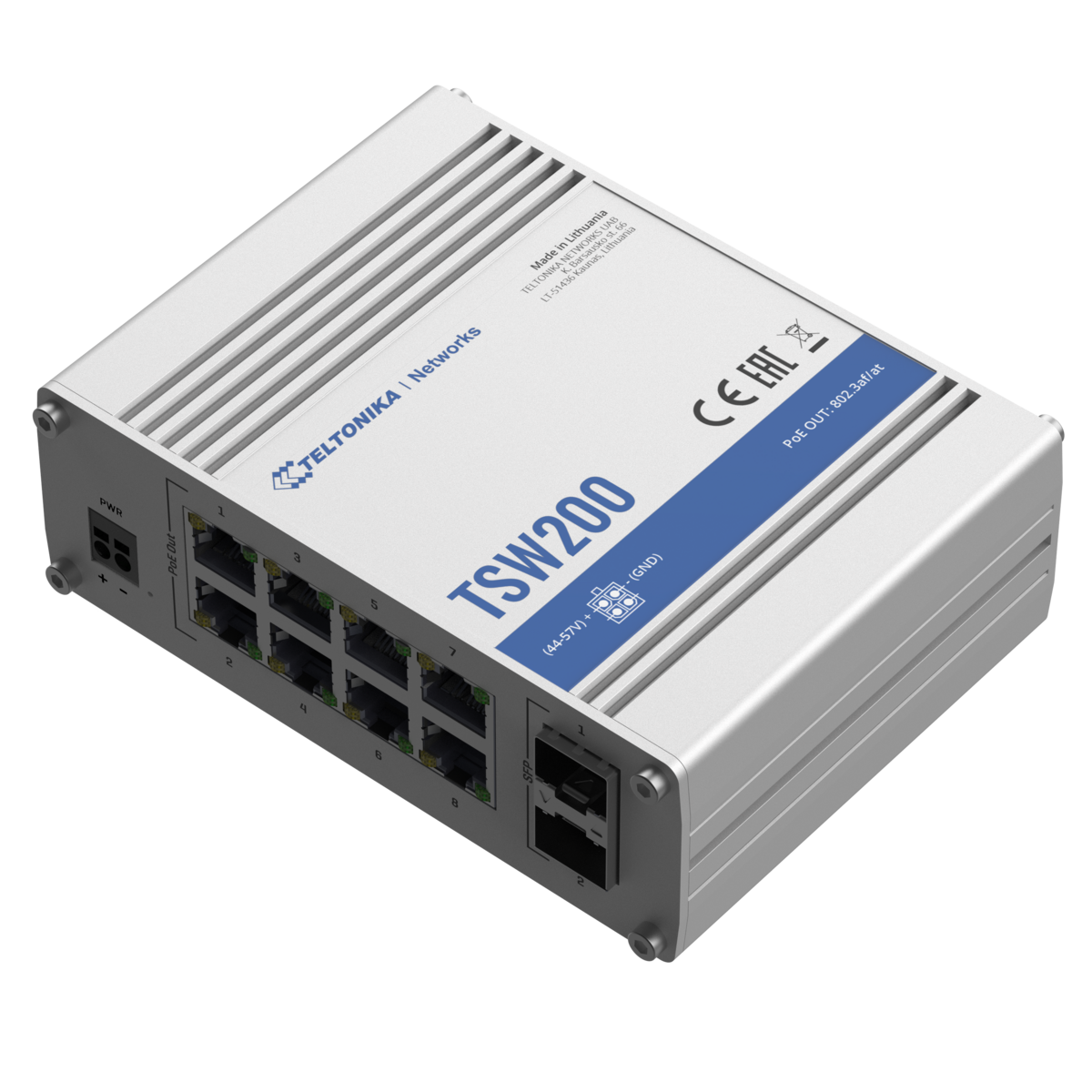 Have more questions about M2M, IoT, and Industrial connectivity solutions or products? Call us at 410-583-1701 or email us at questions@pulsesupply.com.