Luxriot Professional Video Management Hardware and Software Products
---
The idea of a well-designed, top-quality and high-performance Video Management Software, brought to customers at the competitive prices, was first developed in 2004 by the finest international team of computer engineers. That is how Luxriot started. Over the years, they've listened to their customers, watched the trends, and kept on perfecting the Luxriot VMS, Video Management software, in an uncompromising pursuit of both superior value for money and outstanding service experience for their customers. Luxriot is currently selling in 196 countries and having installed our software for projects all over the globe. Whether they are working with 20 cameras or with 7000, customers can rely on the flawless customer service and support by Luxriot. Today, over a decade later, the founders' vision continues to ensure the exceptional quality of its solutions, the new generation of VMS software products – Luxriot Evo, Luxriot Evo S and Luxriot Evo Global – combine an astonishing degree of innovation with Luxriot's recognizably high quality of implementation. Luxriot security and video surveillance software key features are open platforms, scalable solutions, efficient performance.
---
Luxriot and Pulse Supply at the forefront of pioneering technologies, such as: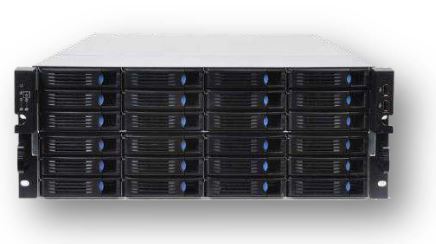 Complete Video Management Software portfolio
Video Surveillance
Facial Recognition
License Plate Recognition
Video Analytics
Desktop and Mobile based Video Applications
Video Event and Action Manager
Video Content Analysis
API Interface for 3rd Party Products
Video Management Keyboards
Low and High-Density NVRs
Video Storage and DAS
Professional Video Management for Vertical Applications

The Luxriot EVO professional Video Management software addresses many vertical markets including Point of Sale (POS), Security Access Control, Emergency, Facial Recognition, License Plate Recognition, GeoTagging, and so much more. When you need Video Management features that are not found in free or open-source packages and absolute security, you want Luxriot EVO video management software.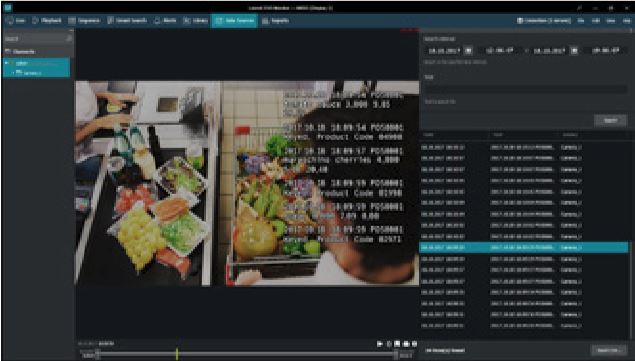 Have more questions about Luxriot Video products and solutions? Call us at 410-583-1701 or email us at questions@pulsesupply.com.