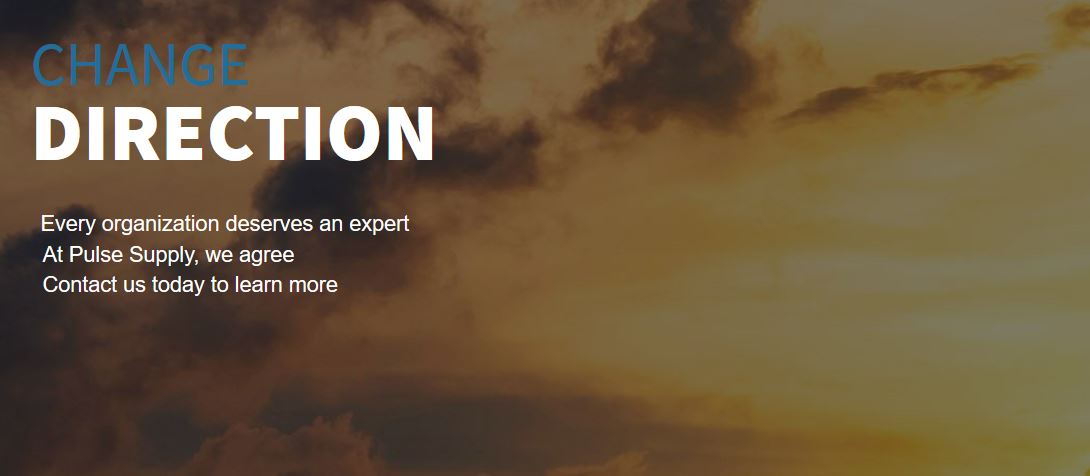 Lean On Pulse
Most companies focus on what they're good at. They can't be great in every area. That's where Pulse Supply comes in.

Pulse Supply is a leader in solutions for IP, VoIP, Wireless, SONET, SIP, Signaling and Interface Conversion, Voice Compression and last mile extension. We have industry experts who will listen to the challenges that may fall outside of your core business, ask the right questions, and make recommendations about what is needed so that you don't have to guess.

Pulse will stand behind our recommendations and make sure that our soutions will work in your network.
Give us a call or email today and let us help!